One of my favorite holiday memories is of going to my grandmother's house to bake pies together as a child. I can still vividly remember the feeling of sitting in her small kitchen with appliances circa the 1970s and rolling dough out on her circular kitchen table.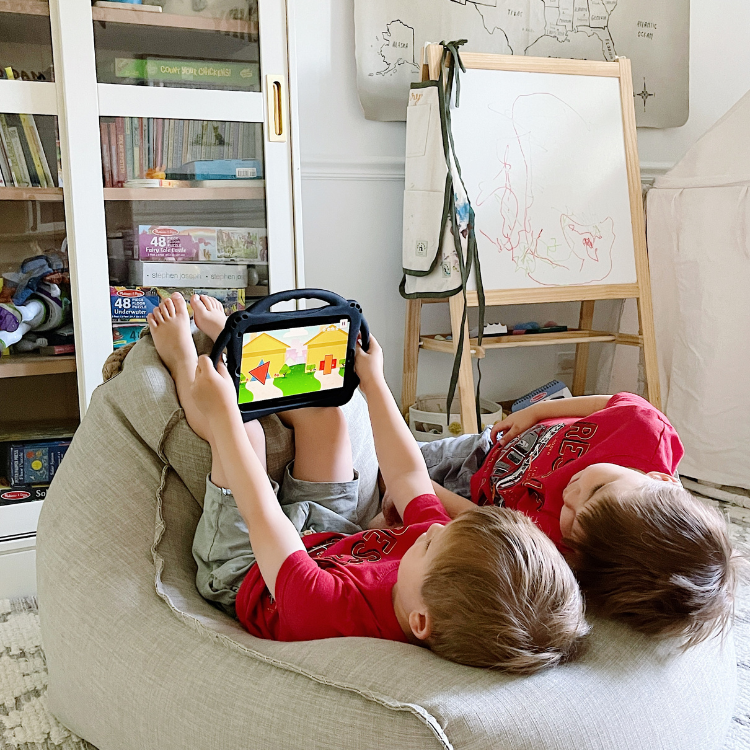 a pediatrician shares what she *really* thinks about LOs and screen time
Looking back, I have to give her credit for including me in such an ambitious baking feat every year. Granted, she is an excellent baker, but still, doing anything with kids makes it one thousand times more complicated. Maybe someday my kids and I will bake pies together too, but for now, I'm sticking with something a little easier and more kid-friendly for the tiniest of hands to help.
Read on for 15 fun (and easy!) holiday treats to tackle with your little one(s) this year.