We all remember that ravenous feeling when we came home from school as a kid. After a day filled with running around the playground, learning your times tables, and making crafts, the last thing you want to worry about is what you're going to eat. So, it's easy to run into the house and grab a not-so-healthy option from the pantry. We've all been there!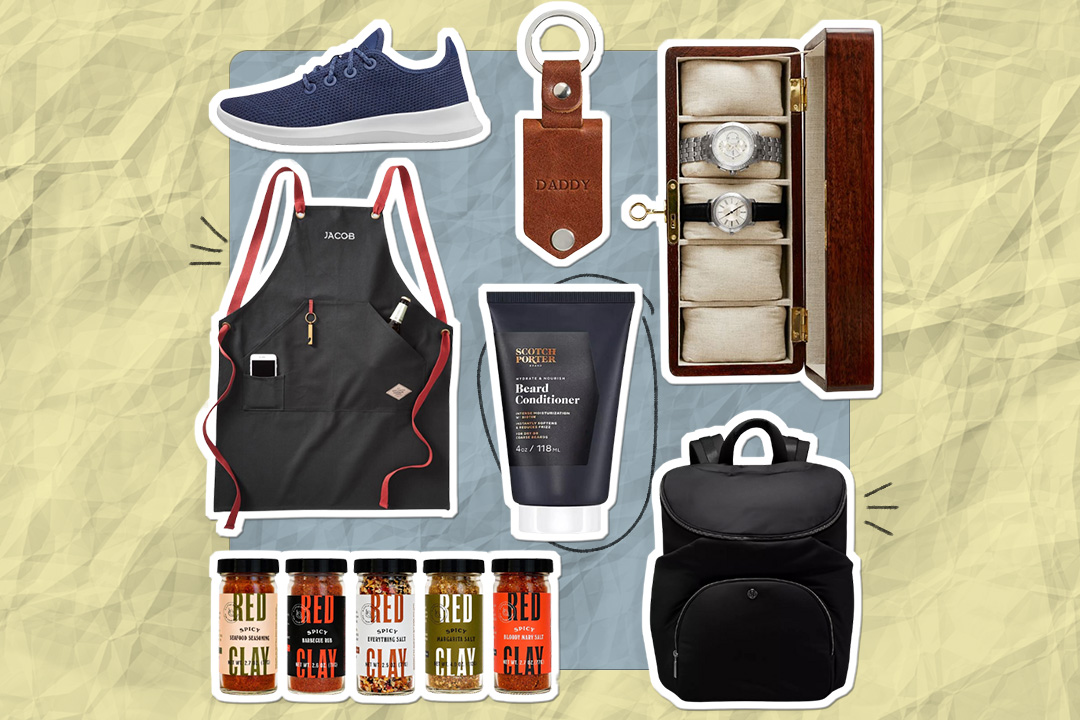 june 18 is coming up fast — have you started shopping yet? 😎
We're making it easy on both mom and kid, rounding up easy snacks you can prepare for that post-school hunger (or when they just need a little somethin'-somethin' before dinner!). These take minimal time, minimal effort, and minimal planning. You're welcome, mama!
What are your favorite snacks to make for your kids?