Sending the kids back to school after winter break almost feels like September all over again. Everyone is slightly more rested (ok, not really), refreshed (the kids, at least?), and ready to head back to school – as the song goes, mom and dad can hardly wait for school to start again, right?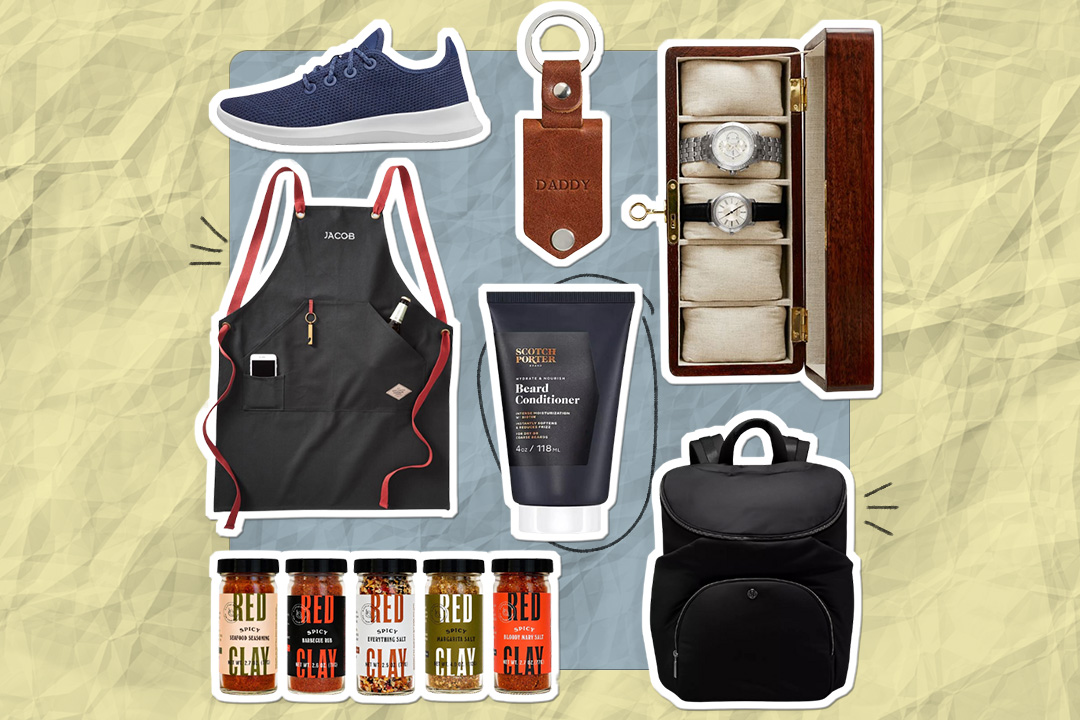 june 18 is coming up fast — have you started shopping yet? 😎
The fresh start also gives you a chance to refresh other parts of your school routine, like school lunches. I know I can't be the only one packing the same thing over and over again the last few weeks of December due to my brain being absolutely fried. Needless to say, my 5-year-old wasn't loving it, and I wasn't loving the fact that he was coming home with a lunchbox still half full.
The creative push I had in the beginning of the year quickly gave way to stress and rush, and I got stuck in a boring routine. But, new year, new me, right?
If you were stuck in the lunch rut too, we completely understand. And, we're here with solutions – 15 fresh, interesting, easy ideas for your kid's lunch to get the new year started off with a lunchbox bang.
This is perfect for birthdays!