If I had to pick my favorite meal of the year, hands down it would be Thanksgiving dinner. I'm actually one of those people who doesn't like the turkey. Don't @ me (do people still say that?), it's just who I am. But give me every possible side dish and I'm a happy woman. Multiple pieces of pie? Yes please!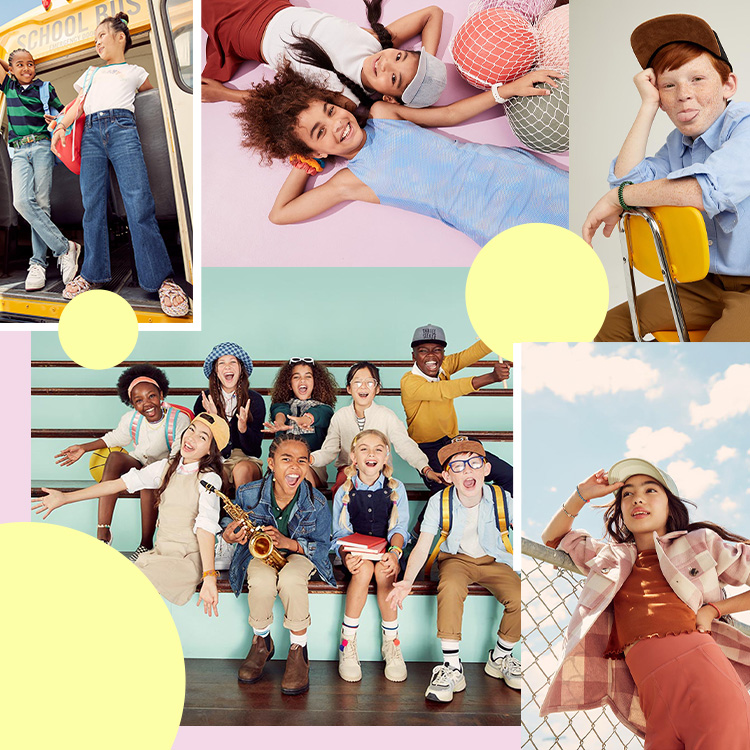 we did all the work for you—download our free printable and shop the list! 🍎✏️📚
A (usually) dry piece of meat, no thank you. I'll typically have one bite of turkey, because people get very heated about my dislike for the main dish. And even though that's all I'll take at Thanksgiving dinner, I actually love turkey re-purposed after the fact. Turkey-focused leftover creations are where it really shines. Turkey smothered in pesto? Pass it my way!
So while Thanksgiving dinner ranks number one in my book, the days that follow, full of leftovers, would be my next favorite meals. Today, we rounded up 20 mouth-watering recipes that will turn your turkey and other leftovers into delicious meals for breakfast, lunch, and dinner.