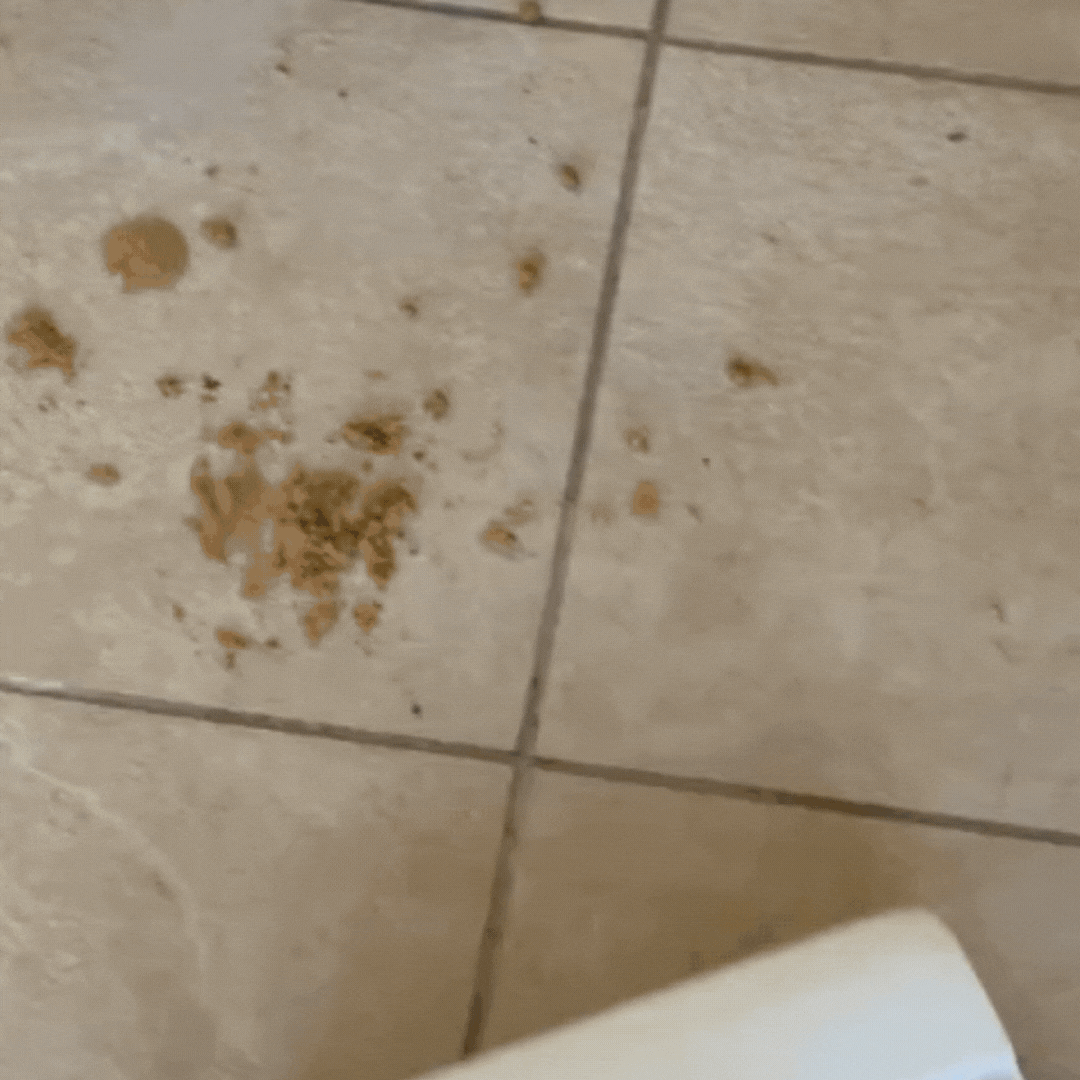 read our honest review—plus, get it for $100 off for a limited time!
This post was in partnership with Intuit QuickBooks and #DellSmallBiz, but all of the opinions within are those of The Everymom editorial board.
When you're in the weeds parenting, you know exactly which products you can't live without. As a mom to a two-year-old, my current favorites are a kitchen helper stepstool and a light that turns on when it's time for my son to wake up in the morning. No exaggeration, those two things make my life easier each and every day.
After two years, I've found that most of my favorite parenting products were created by parents. They saw a problem, thought of a solution, and took it a step further to develop a product to help other parents in that same situation (thank you!).
We recently had the opportunity to attend QuickBooks and Dell's Small Business Week event where inspiring small business leader spoke about their businesses, successes, and struggles. We sat down with three parent entrepreneurs who created innovative products to hear about their triumphs and failures as parents and business people. As they talked, we realized that many of their journeys at work translated to home and vice versa. Read on to find out what makes these entrepreneurs daily lives run a bit smoother, and snap some tips for yourself. 
Get rid of the in-between by establishing clear work and home life boundaries.
Work-life balance is a never-ending struggle for all working parents. Those lines become even more blurred during busy times at home or when starting a new business. Hannah England founded wash.it.later, an innovative solution for soaking dirty clothes on the go, and found that her professional and personal balance was off. She was feeling guilty because she felt she wasn't balancing her business or kids. Her solution? Draw a hard line in the sand. "It's all about time blocking. Now I'm 110% when I'm working on my business and 110% present with my kids," Hannah said.
For Work: Set work hours so that everyone knows when you are focused on work and when you're "offline." 
For Home: If it's possible, don't work when you're at home. If you have to work, wait until after your kids are in bed and make sure you have half an hour of relaxation before bed.
Decide what you stand for and establish a strong family vision that reflects your values and goals.
What are your family values? How do you live those values? It's not something we think about every day, but it is important to have a clear vision as we try to raise our kids to be good people.
Rachel Blumenthal, founder of Rockets of Awesome, finds that her company has a stronger culture because, "Everything that we're building around our customer is how we treat our team." This translates to family too — instilling a sense of kindness with your family will help them treat others the same way.
For Work: Treat everyone — employees, clients, vendors — as if they are your biggest client yet. A positive outlook goes a long way. 
For Home: Sit down as a family and establish a yearly mission statement. Think about what values you want to instill in your kids and focus on throughout the year.
We're all in it together — says every parent, every day.
The essentials of parenting are the same for everyone. Eat, sleep, clean, play, and repeat. As Kristin of wash.it.later. began talking to more and more customers and hearing about their parenthood journeys, she realized, "We can all relate and we all have similar emotions." And that realization that someone is going through the same thing that you're going through — that can get you through each day. 
For Work: Find other working parents in your office. It's amazing how much better you'll feel after a five-minute venting session about your kids and all the laundry you have to do.
For Home: Expand your parenting network. Learn how to make mom friends and join our closed Facebook community of parents to share tips, tricks, and advice.
Outsource what you can so you can enjoy precious time with your kids.
Kristen Stiles, founder of an app that helps find, book, and pay babysitters called sitter.me, has realized the value of outsourcing simple tasks to save time that can be better spent with your family or growing her business. In our always-connected world, it's easy to find services to help you clean, cook, and help find balance. She loves meal-in-a-box subscriptions because they, "enable me to be the mom I want to be but save me the prep work time."
For Work: Save on lengthy email exchanges by using Slack and Intuit QuickBooks to manage finances.
For Home: Try grocery delivery services like Instacart or meal kit deliveries like Green Chef, Blue Apron, and HelloFresh.
What skills have you learned in the workplace that help you parent better?