There are so many amazing milestones that babies go through in their first year. Like most parents, I wanted to capture each of these moments on my phone, which has resulted in thousands of photos and videos. And by thousands, I mean over 30,000.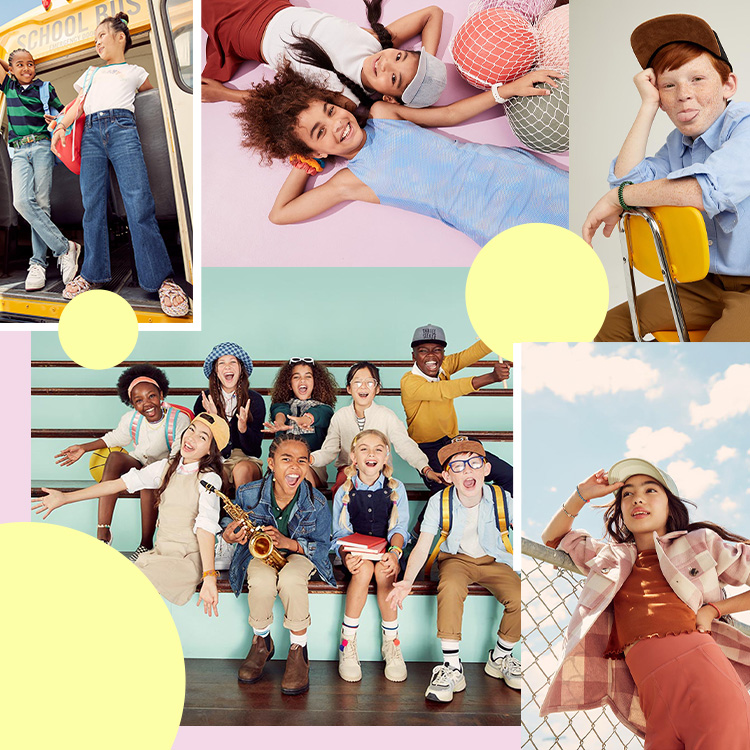 we did all the work for you—download our free printable and shop the list! 🍎✏️📚
It's a lot. And it's pretty impossible to sift through.
What might be more amazing than each milestone is the simple way that our children suddenly change from a sleepy, wrinkly newborn, to a crawling, walking, and babbling babe. Day to day, we don't see these major changes happening. Then, one day you look at your baby, and they are their own little person.  It seems to happen overnight. When you quickly scroll through a year's worth of photos, you can see those tiny changes happening.
I had heard of the app 1 Second Everyday a while ago but never actually used it. How much can we really capture in one second? Turns out, we can capture a lot. I recently started using the app with my daughter.  As she approaches her first birthday (which is tomorrow, cue all the tears!), I now have an incredible video made up of 365 seconds. Each second strung together shows her amazing growth and all of the small changes that were happening right before my eyes.
And though one second is quick, it is just enough time to capture a snapshot of what was happening. Each second shows our travels, our friends and family visiting, first steps, and silly giggles.
If you're wishing you started this sooner, it's not too late. You can allow permissions in the app to go into your phone's camera roll to fill in videos and images from past dates. The app can select automatically or you can go through each day and pick. You can also add captions to remember special moments.
I didn't start using the app until my daughter was about 6 months old, but since I'm very liberal with my camera, I had images or videos for nearly every single day of her life (I can admit it, maybe I do take too many pictures!).
As we celebrate my daughter's first birthday, we'll watch this incredible six-minute video that starts with me and my giant belly being admitted into the hospital, all the way up to my baby smashing her birthday cake.
The milestones are amazing and all, but it's the everyday seconds that are the most special.