If you've returned to packing your kids' lunches this year, it helps to give thought to the many lunch hours ahead. Sure, most days, it feels like we're preparing meals on repeat, cleaning up one kitchen mess only to make way for the next. But I promise you this: having a meal plan for school lunches that you and your partner can refer to throughout the week makes cooking much easier.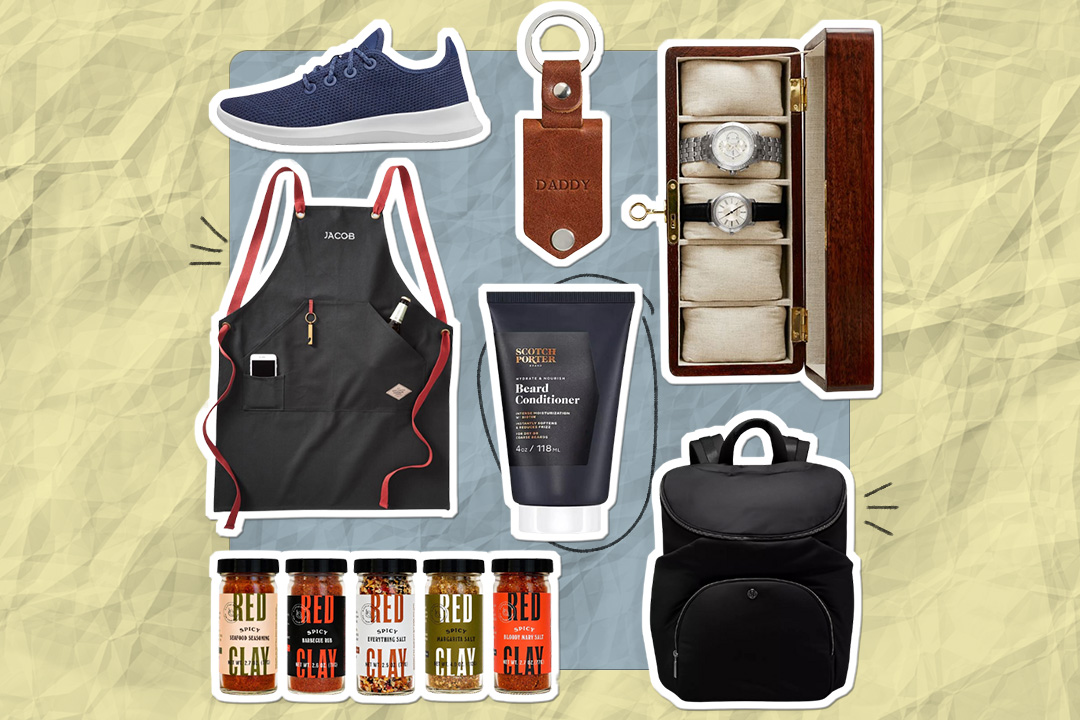 june 18 is coming up fast — have you started shopping yet? 😎
With kids headed back into the school year, we know they'll benefit from good, nutritious meals to help them power through a day of learning. Read on for 10 of our favorite kid-friendly recipes that are perfect for lunch at home or school.
These gluten-free, Italian-seasoned cheesy bites are a delicious veggie-packed version of the potato tots we all knew and loved as children.
Sandwiches, but make them fun! Try skewers with bread chunks, cheeses, meats, fruits, and veggies for a unique take on the classic kids' lunch.
The cream cheese helps these veggie roll-ups stick together for a lunch that's colorful and tasty.
Mac and cheese—another kid favorite—gets a creative vegetable makeover with the addition of pureed veggies. These muffin cups are also great for when there's leftover mac and cheese in your fridge.
You've probably had chicken salad with grapes, but mangos add a sweet surprise to this back-to-school lunch recipe. Serve on a croissant, in a wrap, or on its own.
While perhaps best known as an accompaniment to afternoon tea, cucumber sandwiches—made with cream cheese, cucumbers, mayo, and herbs—are also a kid-friendly lunch option.
Yogurt, whole-wheat flour, bananas, and strawberries pack these muffins with protein and fiber. Plus, they're easily portable—perfect for a to-go breakfast or packed lunch.
Instead of store-bought pizza bites, make a healthier version with this 8-ingredient recipe. Serve with marinara on the side for dipping.
Wraps are a simple go-to lunch, and this hummus wrap is both healthy and delicious. Pro tip: use crisp veggies so the tortilla doesn't get soggy.
These taquitos look quite gourmet in the photo below but don't be intimidated. Recipe short-cuts—like using store-bought Rotisserie chicken, canned salsa, and cooking taquitos in an air fryer—bring this recipe to completion in about 20 minutes.
This article was originally published in 2020 and has been updated for timeliness.