Sleep is a hot commodity when you're a parent. Whether it's a sleep regression, sickness, or growth spurt, there's always a reason that your sweet little babe is waking up at night. The nights when you get a full eight hours feel like finding a unicorn.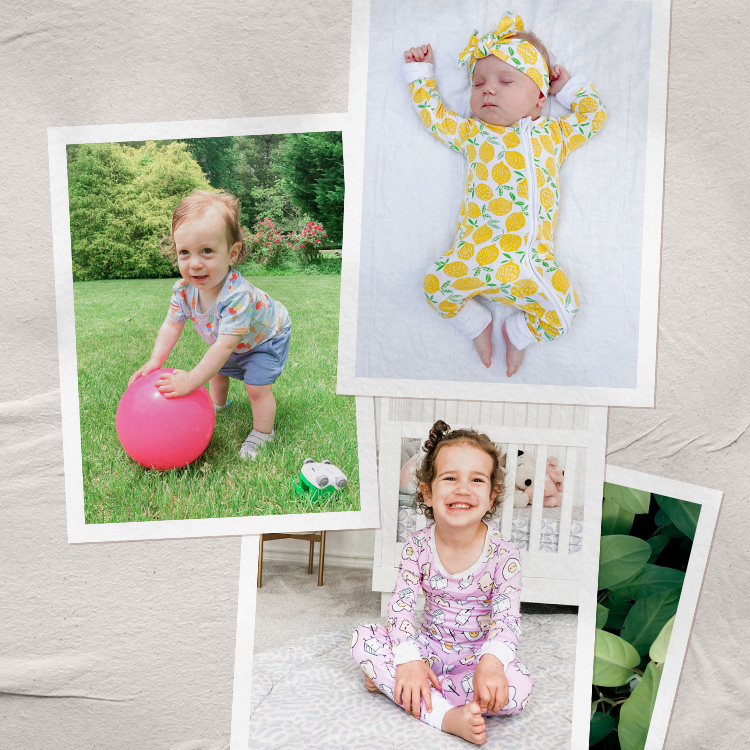 it's more than just their cute PJs... get ready to add to cart! 😍
Not sleeping through the night guarantees a tired, puffy face the next morning. Because that 9 a.m. meeting doesn't provide hair and makeup to look alive, we have some tips on how to take matters into your own hands.
Open the blinds and let the natural light in. Drink a big glass of ice water and eat breakfast with some protein. And then try out a few of these trusted products that help fake a full night's sleep. And if all else fails, head to your nearest coffee shop for a double espresso.
What's your go-to beauty product to help you perk up in the morning?