Though decades have passed since I've wandered the aisles of a Blockbuster with my dad, he still pokes fun at the beeline I made to the same movie, each and every time: the 1980s cult classic, Labyrinth. How my parents managed to endure viewing after viewing of what I can now see is a ludicrous mishmash of David Bowie and Jim Henson, truly boggles the mind. While I can't hope to undo what I long ago inflicted on my mom and dad, I can attempt to save a new generation of parents from the same fate.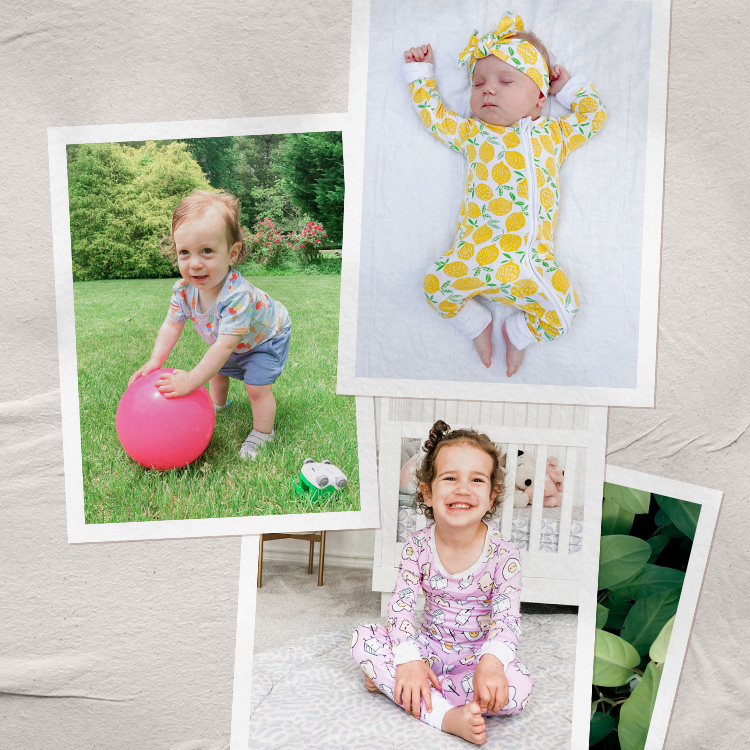 it's more than just their cute PJs... get ready to add to cart! 😍
So, if your little one reaches for the same title time after time, then this one's for you. Below, with the trusted input of my movie-loving 6-year-old, I compiled a list of memorable, thoughtful, and totally fun flicks all but guaranteed to pull your family out of your movie night rut.
1. Ratatouille
Rating: G
Where to watch: Disney+, YouTube (Rent/Purchase)
2. The Tale of Despereaux
Rating: G
Where to watch: Amazon Prime, YouTube (Rent/Purchase)
3. My Neighbor Totoro
Rating: G
Where to watch: HBOMax, AmazonPrime, Vudu
4. The Secret of Nimh
Rating: G
Where to watch: Amazon Prime, YouTube (Rent/Purchase)
5. The Wizard of Oz
Rating: G
Where to watch: Vudu, AmazonPrime, YouTube (Rent/Purchase)
6. Paddington 2
Rating: PG
Where to watch: AmazonPrime, YouTube (Rent/Purchase)
7. Over the Moon
Rating: PG
Where to watch: Netflix
8. Song of the Sea
Rating: PG
Where to watch: AmazonPrime, Vudu
9. Spirited Away
Rating: PG
Where to watch: HBOMax, YouTube (Rent/Purchase)
10. How to Train Your Dragon
Rating: PG
Where to watch: AmazonPrime, Vudu
11. Coco
Rating: PG
Where to watch: Disney+
12. A Wrinkle in Time
Rating: PG
Where to Watch: Disney+, AmazonPrime