Some kids' toys represent milestones, whether it's learning to climb or learning to ride a bike. Around birthdays and holidays, parents or grandparents may be looking for one big gift for their little ones, rather than further cluttering their home with a multitude of smaller toys.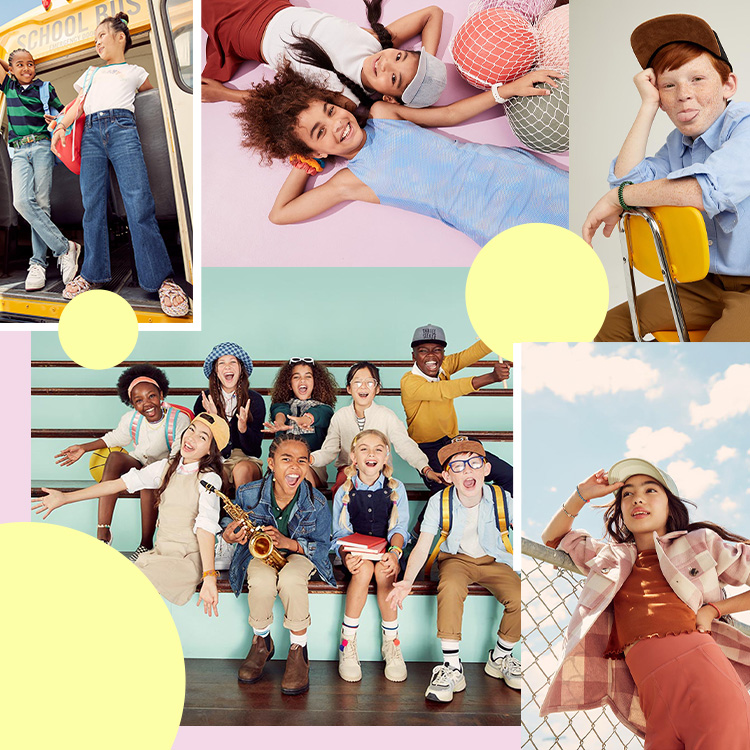 we did all the work for you—download our free printable and shop the list! 🍎✏️📚
This round-up includes some of those big-ticket investment items like play kitchens,  playhouses, and bikes for kids to enjoy for years, not minutes. You'll see investment prices on most of these items, so remember they're for special occasions. Check out 30 of our favorites below. 
Toys for Imaginary Play
Gear for the Playroom
Outdoor Toys