For me, books have never been purely about entertainment. Sure, I love getting hooked on a good read as much as the next person. But I'd argue there's real power to be found in a library—one that offers, not only an escape from your daily life, but a window into someone else's.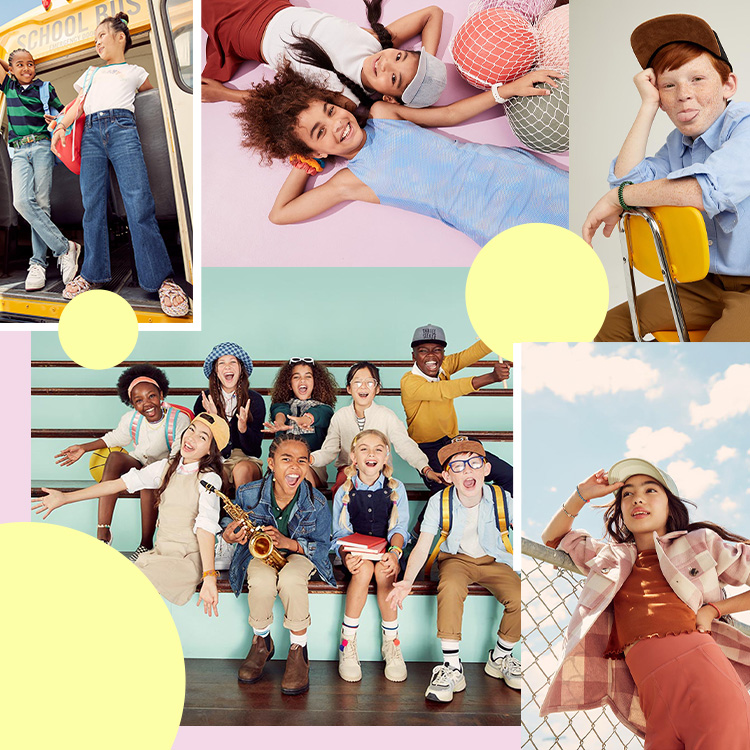 we did all the work for you—download our free printable and shop the list! 🍎✏️📚
In short, we read to experience life in someone else's shoes and to see how other people move about in the world. And that's why taking a hard look at our bookshelves can be such a meaningful exercise. If every writer on every dust jacket in our homes looks just like us, we're missing out on 1. incredible writing and 2. the richness of the world around us.
If your bookshelf needs a few diverse additions, you're in luck. We have 11 highly praised titles from Indigenous writers—all sure to enchant and enthrall you.
Read on for some of our favorite works.