It's a resolution that many of us claim for our own come January 1: Read more books. And we start off well-intentioned, opening up to that first page in those first few days of the year as we emerge from our New Year's food-and-champagne coma. But by February 1, we've put the book in a designated spot on the bedside table, where it sits collecting dust.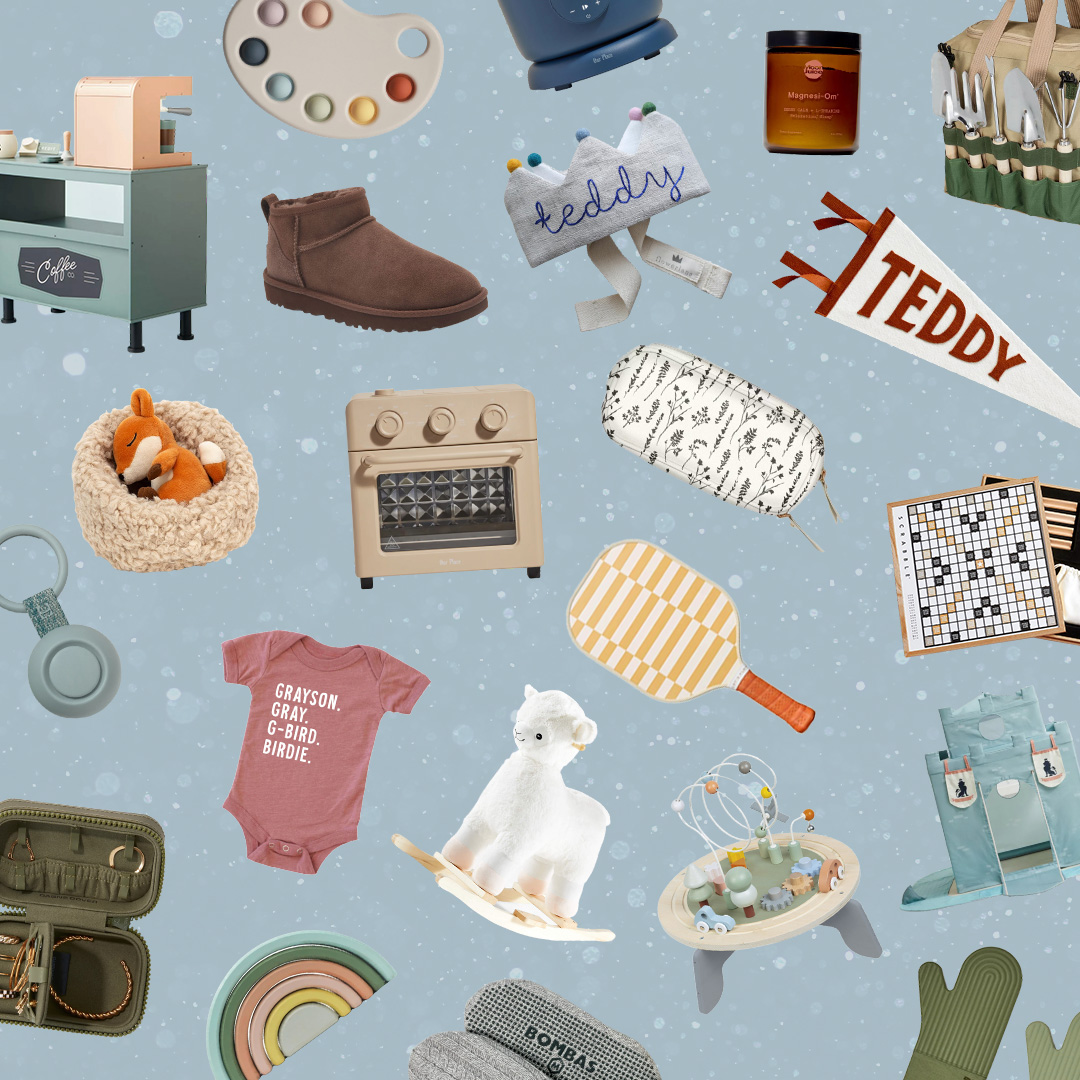 everything you need to ace holiday gifting this year 🎁
But this year is going to be different. You're going to accomplish that goal, and we have the books that will help you do it. No doubt distractions will arise (hello #momlife), but if a book is good, and we mean really, really good, like page-turning stay-up-too-late good, then you can't help but make the time to devour it.
These books all fall into that category. Browse the list below and find one that calls your name, then get ready to rock that resolution. Just be forewarned, you may need an extra cup of coffee in the morning to compensate for your upcoming late-night reading sessions.
This article was originally published at an earlier date and has been updated for timeliness.