Social media and reality TV gave us a glimpse into many celebrities' homes long ago, but self-isolation days at home for everyone (celebs included) have given us a new level of intimacy. We're getting to see a daily "Celebs, They're Just Like Us!" articles (you know, minus the mansions, impeccable decor, infinity pools, etc.).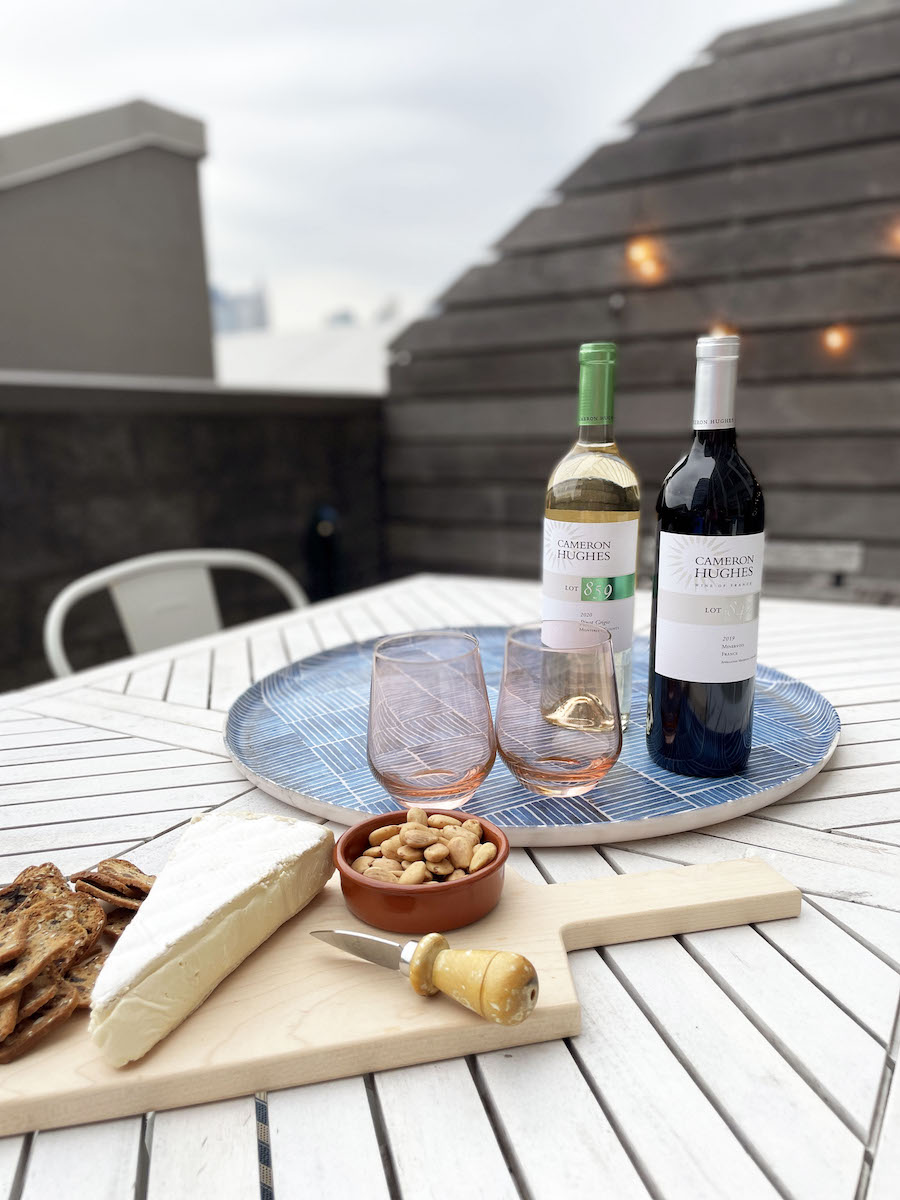 plus, the wines to go with them! 🍷
But some of our favorite celebrity moms are delighting us as much from home as ever.  We pulled together this list of relatable isolation Instagram posts from some of our favorite celebrity moms. We're so happy they're still sharing from home, even if only for a momentary escape from inside ours.
Trying to keep the kids fed …
And the house clean …
And keep everyone entertained …
While also trying to homeschool …
And work …
(And if it's not the kids, it's the dog …)
While keeping your relationship strong …
And sometimes feeling under-appreciated …
But also grateful for moments like this …
See, just like us.