If you're anything like us, one of the best parts about the holidays is the food. We love our fair share of holiday cookies, oven-roasted turkey, and the classic macaroni and cheese. But we also believe that there is nothing wrong with switching things up and bringing something new to the table. Literally.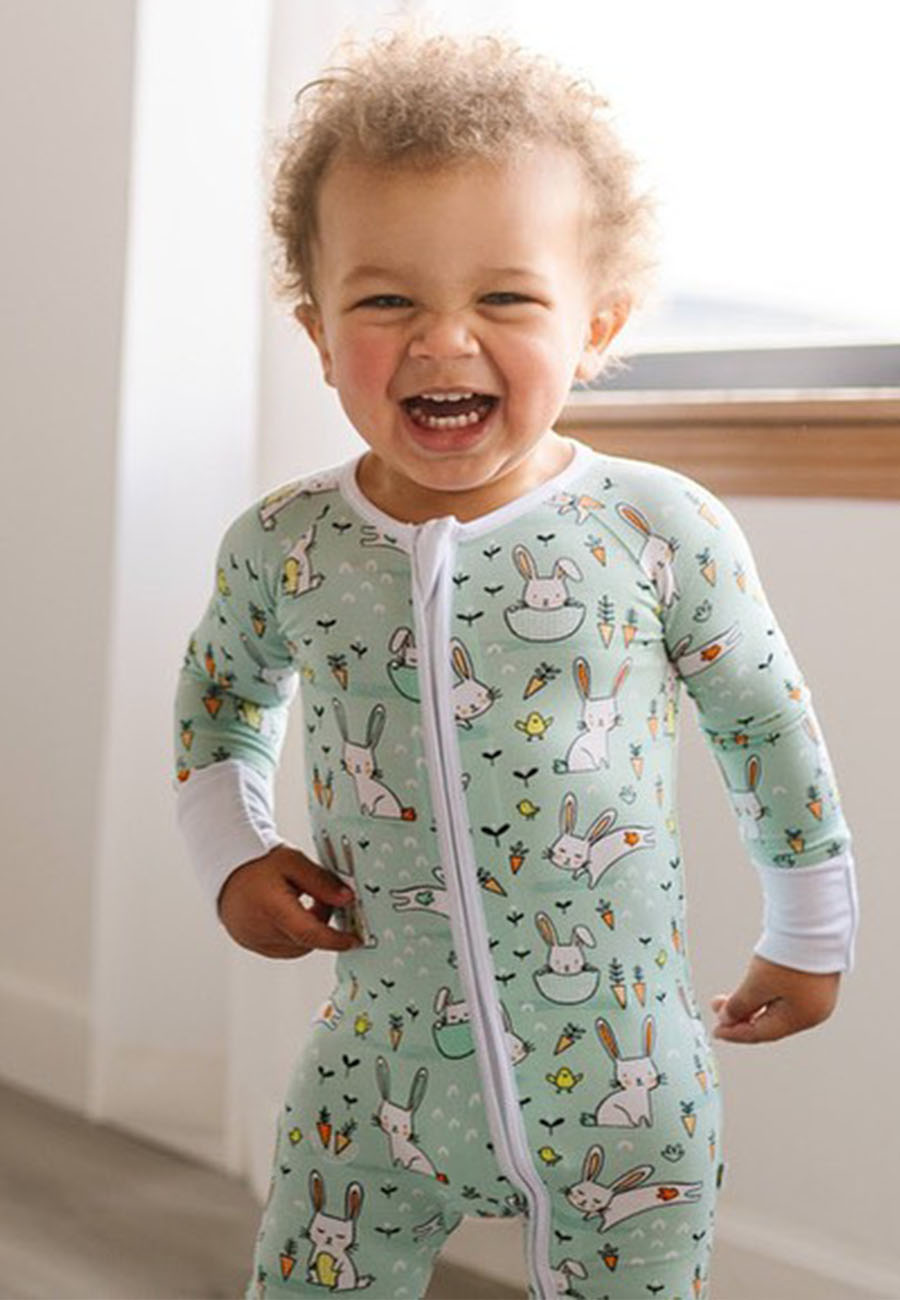 Our Favorite Easter and Spring Pajamas for Babies, Toddlers & Kids
While we can appreciate the traditional classic dishes, why not spruce up the menu by switching up one or two ingredients? Course by course, we've gathered delicious twists to your favorite classics—check 20 of our favorite recipes below!
Soups & Salads
Main Entreés

Side Dishes
Desserts
This article was originally published on November 22, 2019 and has been updated for timelines.