Choosing a good phone case is like trying to choose a good pair of shoes: You want something that is cute yet durable and will last you a while—especially when you have kids, who tend to grab, drop, and spill on your phone.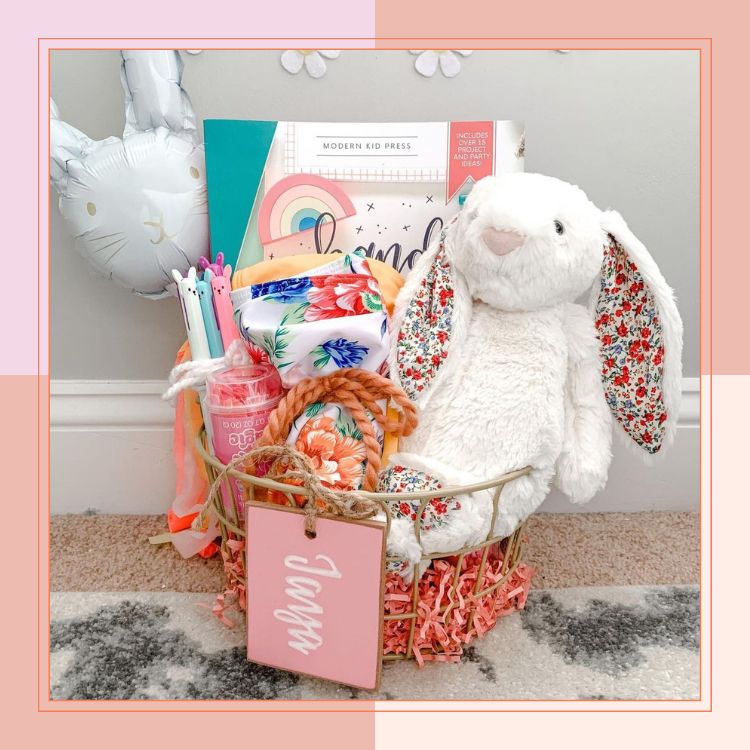 everything you need to get ready for the Easter Bunny's visit on April 9th! 🐰
Whether it's time to update your phone case or upgrade your phone, we rounded up this list of affordable and chic phone cases and accessories. From cases with inspirational quotes to options with an attachable wallet to store your credit cards, this list will hopefully help you narrow down your search. Plus, we also included some fun (and useful!) phone accessories.
Phone Cases
Phone Cases + Wallets
Phone Accessories