My first few weeks as a mom were mainly spent at home. It was a combination of recovering from childbirth, learning how to take care of this tiny baby, and the stress and confusion of figuring out how to actually leave the house.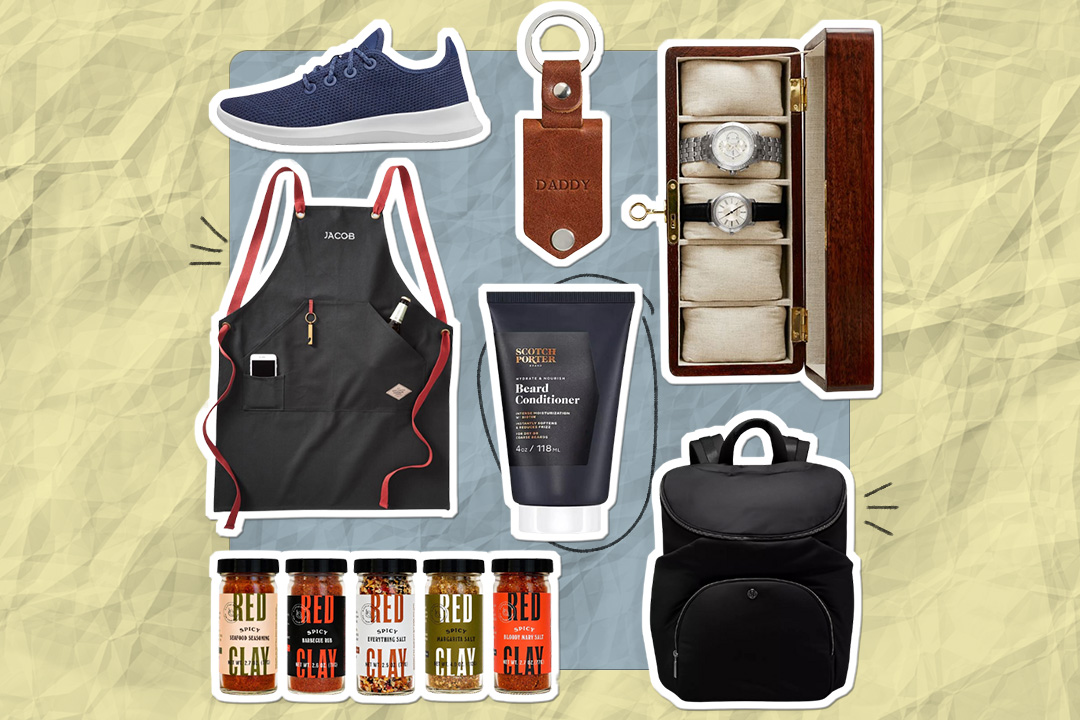 june 18 is coming up fast — have you started shopping yet? 😎
When I did leave the comfort of my home, I'd pack up every essential that might be needed. What if baby had not one, but two blowouts while we were out of the house? I'll pack two spare outfits and five diapers, just in case. And what if she spits up on me and then on my backup outfit? I'll pack two outfits for myself as well. It got a little bit out of hand, and even though I bought one of the biggest diaper bags available, it was somehow overflowing before we left the house.
Since those early days, I've greatly improved my diaper packing skills. Sometimes I can even get by with just a belt bag, but other times I do still struggle to get out of the house (which I suppose is my new normal as a mom).
After a bit of trial and error, I've figured out what the absolute essentials are. These items stay in my diaper bag at all times. If one item gets used during an outing, I'll immediately replace it when I get home. That way I rarely find myself in a bind while out and about with baby.
Here are the items that are always in my diaper bag. And to make things easy, everything is available on Amazon!