We're always on the hunt for baby and kids clothes that are adorable AND budget-friendly. And it's no secret that we love H&M (Have you seen their women's sweaters this season? It's all we're talking about in the office.) And guess what? H&M is offering 20% off all kids items and free shipping through Thursday, October 25th!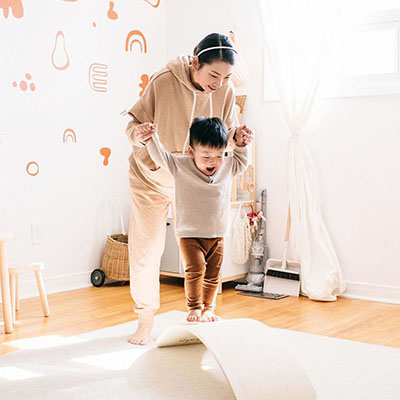 If your kid is turning 2, get ready for hilarious conversations, much more involved play, and lots of sweet, sloppy kid hugs and kisses. As for what you'll need? Leave that to us.
So run, don't walk to your computer to place your order. It's the perfect time to stock up on the cold weather and holiday gear you need this year. Here's what is in our carts at right now.
use code 3203 for 20% off  $60 or more