Pregnancy and new parenthood are full of amazing moments and fresh experiences, but it can also feel very overwhelming. Growing and caring for a baby is no small feat and without any prior experience, how can you really know what to do?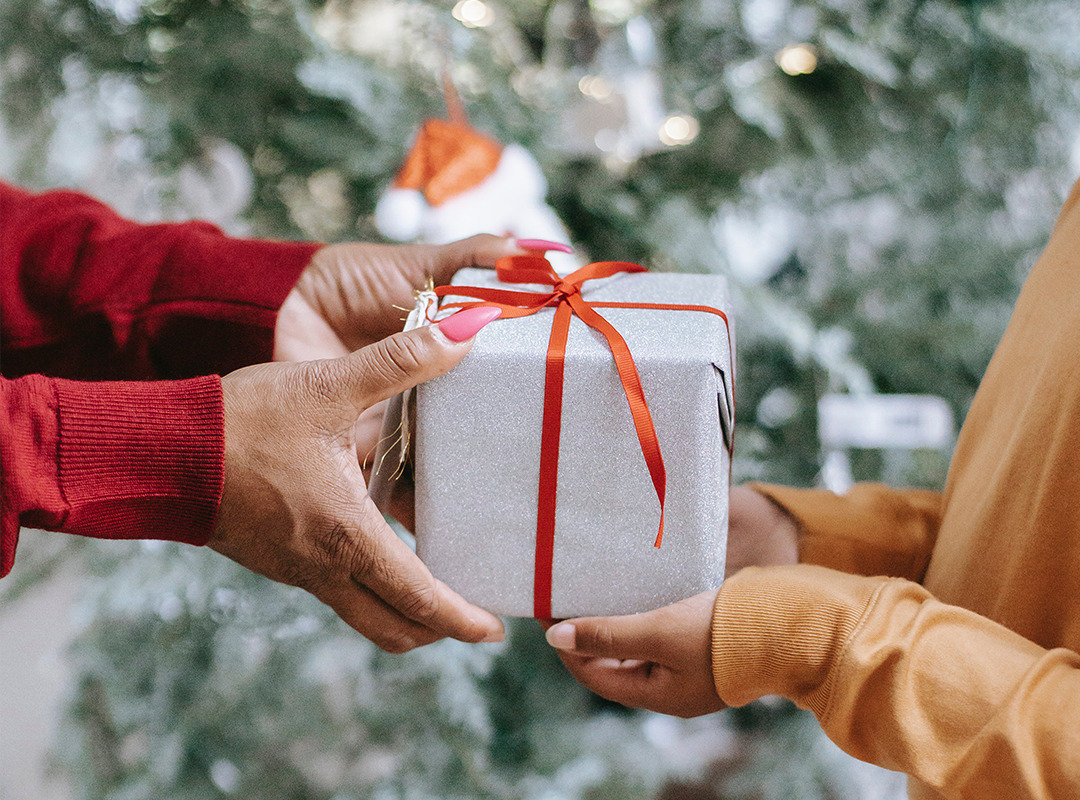 this makes gift buying so easy—trust us! 🎁
Many women fall into their pregnancies very naturally, taking each day as it comes and preparing for birth and motherhood in ways they feel drawn to intuitively. Other women need to research in order to calm their qualms. Both paths are acceptable roads to motherhood, and books can be a great way to get some insight from those who've been there (especially if you're among the first of your friends to have a baby).
Let's be honest – no one book is ever going to cover everything about pregnancy or parenting in a way that you might want it to. So, it's important to remember that just because it's in a book, doesn't mean it's the end-all, be-all way to do anything or everything. Take the pieces of advice that resonate with you and leave the rest. This way, you can create a method of parenting that feels good to you.
Here are some of our favorite books that cover pregnancy, newborns, and babies to get you started.