Second-time mom-to-be here. I've got a little one coming this Summer and the Type A personality in me is already starting to consider things like what to pack in my hospital bag. The first time around, you might say I overpacked. After reading article after article of what should be in my bag, I was more than ready to "go".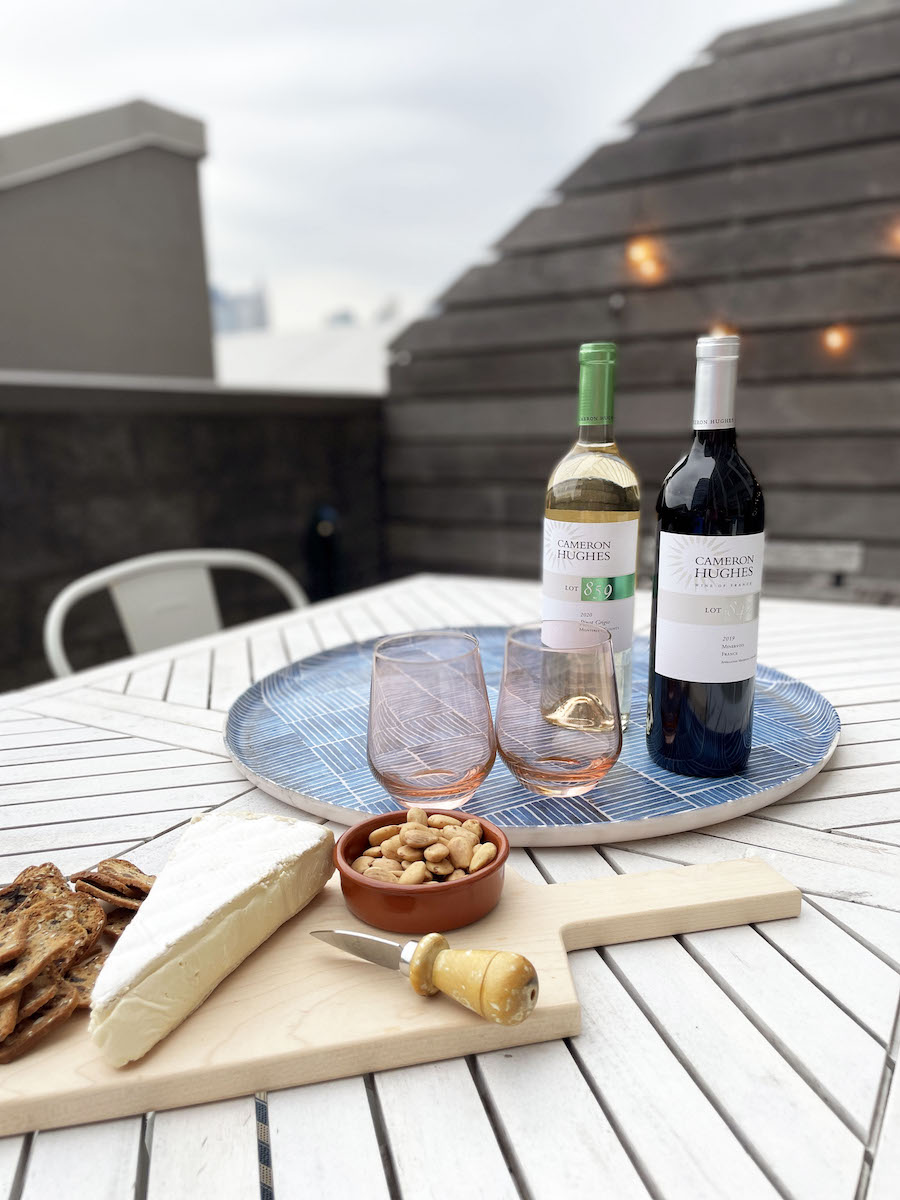 plus, the wines to go with them! 🍷
As I prepare for the arrival of Baby #2, I'm a bit wiser on what actually happens this time around and plan to pack accordingly.
While there are of course personal extras you'll add here and there, here's my curated list of hospital bag essentials to get you ready to meet your baby!
And make sure you pack an extra bag! Bring it to the hospital filled with snacks, and bring it home with all the hospital is going to send you home with several baby goodies the hospital sends you home with. Don't be shy to ask for any extras you think you might need those first few days at home. I had the sweetest nurses tending to me and my little guy and they sent us home with a giant bag of new baby necessities!
Tell us, what other must-haves are you packing in your hospital bag?