We can't quite put our finger on it, but there's something about these 20 tasty meals that makes them exceptionally yummy. Maybe it's the full range of healthy ingredients, or maybe it's the fact that all of the recipes can be prepped and cooked all within 30 minutes.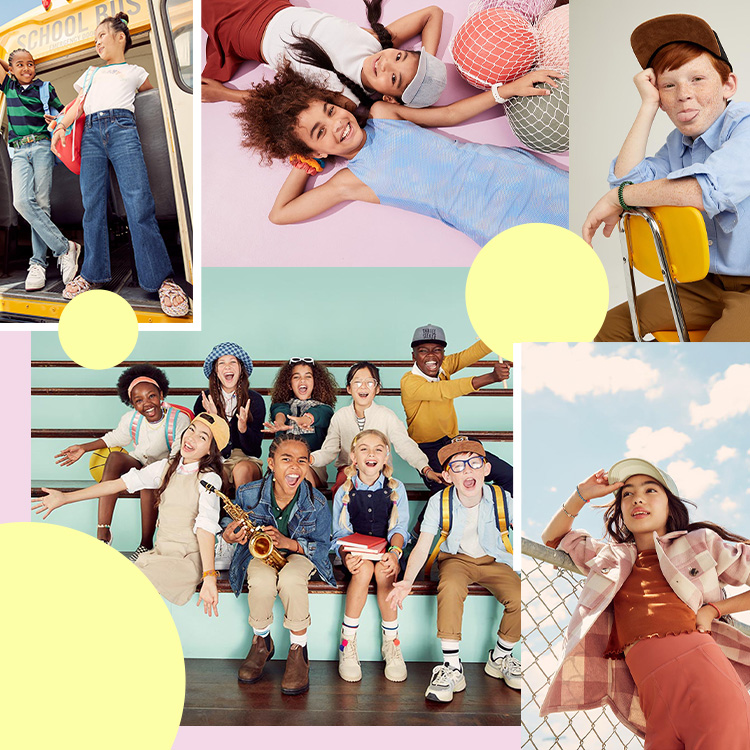 we did all the work for you—download our free printable and shop the list! 🍎✏️📚
Just because you're busy doesn't mean you need to compromise on flavor. That's why these 20 recipes in our list are the perfect solution to the middle of your busy week.
What is your favorite go-to recipe for the middle of the week? Tell us in the comments below!