Let's face it – kids are so amazing and loving, but they are not always easy on the wallet. No revelation there, but what that often means is there's less to go around, particularly for mom's self-care splurges. Nearly every mom I know would love to treat herself to a new potion or two, especially as the seasons begin to change and your daily beauty routine could use a good freshening up. Instead, as fall sets in, we're likely picking up new backpacks, lunch boxes, and clothes for our little ones. I love picking out kids' clothes as much as the next person, but really, would a few awesome products for myself at a really amazing price really be too much to ask?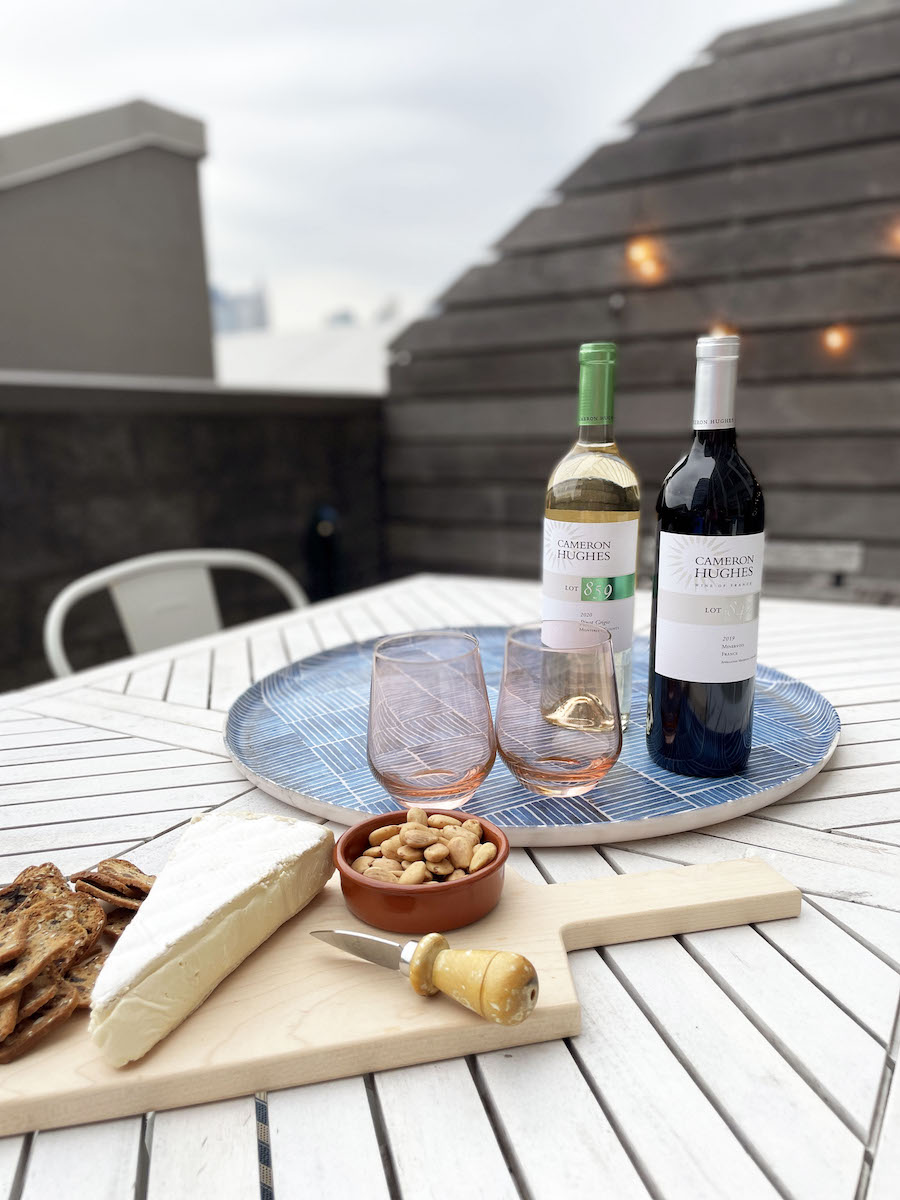 plus, the wines to go with them! 🍷
As it turns out, it's not too much to ask – FabFitFun is here to give us exactly that. FabFitFun is a subscription box that sends full-size fashion, beauty, fitness, and lifestyle products to your door once per season. It's full of splurge-worthy goodies and amazing brands like Beautyblender, GLAMGLOW, and Grown Alchemist. The best part? This box of products, always valued at over $200, retails for only $49.99, and with the code EVERYMOM10 is only $39.99. Talk about a total steal, right?
Moms, we do so much for everyone else in our lives, it's not a big ask to do something nice and fun for yourself. My FabFitFun box is a fun surprise on a typically-chaotic day (read: every day) and I love being able to treat myself at a great price point.
So here's an exclusive preview of what's in the Fall Box. If you're not a fan of spoilers, look no further and go sign up now for the Fall Box before it sells out! Click here and use the code EVERYMOM10 for $10 off your first box. When your new box of treats arrives on your doorstep and you love it, don't forget to thank me.
Use code EVERYMOM10 for $10 off your first box
This post was in partnership with FabFitFun, but all of the opinions within are those of The Everymom editorial board.