When it comes to Mother's Day, there's one group of women I take special joy in celebrating: my mom squad. My love for these ladies runs deep. Where would I be without them? Probably googling a lot more than I already am and definitely not laughing nearly as much.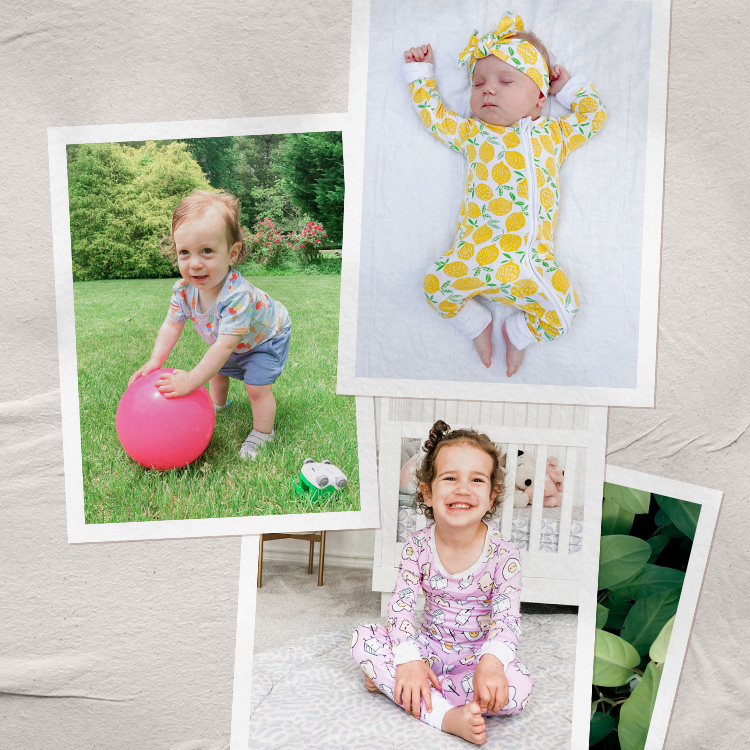 it's more than just their cute PJs... get ready to add to cart! 😍
Do we get together as often as we'd like? Of course not—and especially so these days. But knowing my mom squad is always one group text message away is one of the greatest gifts I could ask for. And that's why I'm making sure each and every one of them knows how much they mean to me this Mother's Day.
We've rounded up 25 cute gifts under $20 for your go-to gals—shop them below!