We've been talking about the Nordstrom Anniversary Sale for a few weeks now—sharing everything from our overall favorite picks to the best shoes and bags, and even styling some of our favorite mom uniform pieces! But we've been keeping an eye out for what you guys are loving the most, and the verdict is in: Sweaters are reigning supreme this year.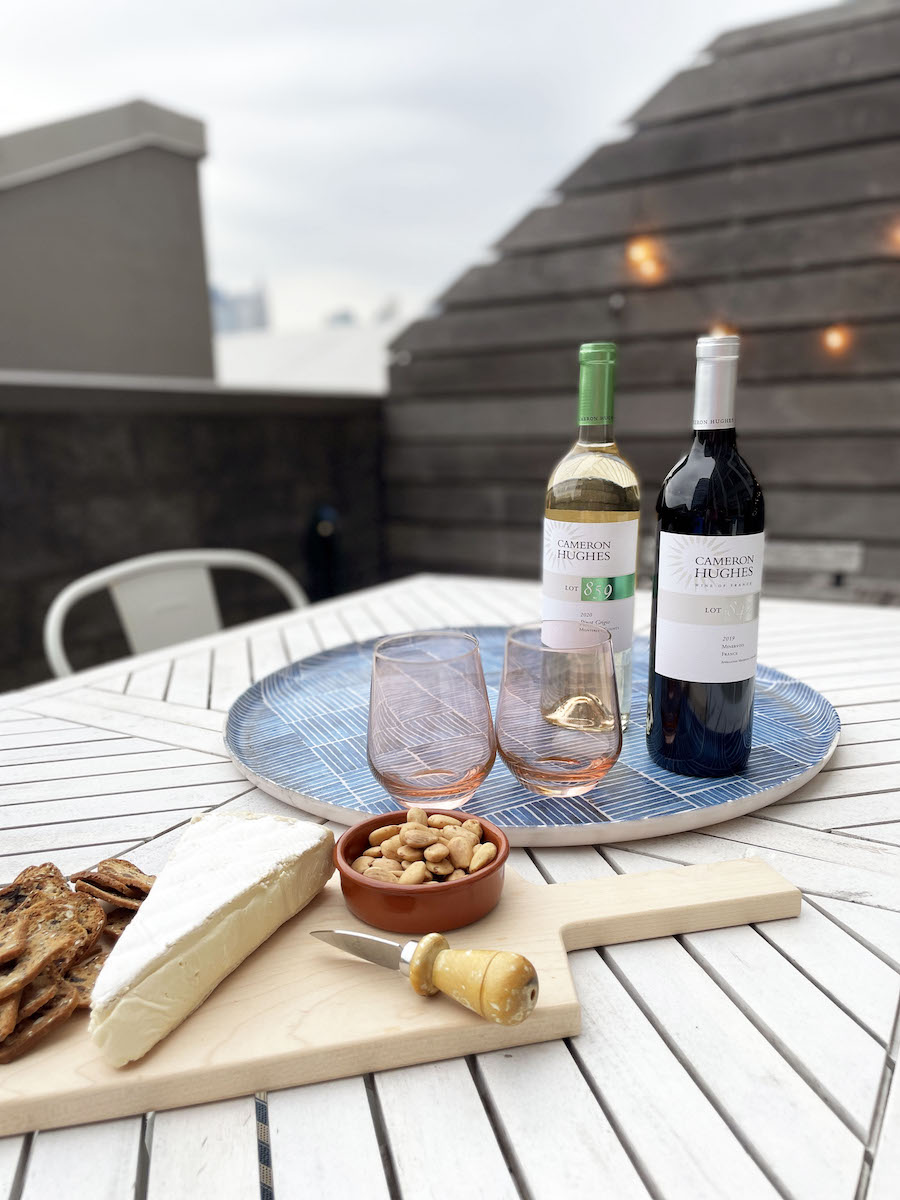 plus, the wines to go with them! 🍷
The reason that everyone is loving the sweaters in this year's sale is pretty simple—there are tons of awesome options that are comfortable, cute, and most importantly, affordable. From Madewell to Barefoot Dreams to classic Nordstrom brands, there's truly a sweater for everyone in this sale (and a lot are under $50!).
Now is the perfect time to stock up on sweaters for the fall season. These will be your go-tos when it comes to dressing in your mom uniform for chillier weather—opt for a sweater paired with jeans and boots, or a cardigan paired with a tee, leggings, and sneakers.
Check out the best sweaters and cardigans in the Nordstrom Anniversary Sale below:
Sweaters
Cardigans