Back-to-school shopping lists can be overwhelming – what does an eight-year-old need two packs of highlighters for? – but I remember going to the store with my mom a few days before school started and picking out my favorite binders, folders, and notebooks. It was a great way to express my young creativity and agency.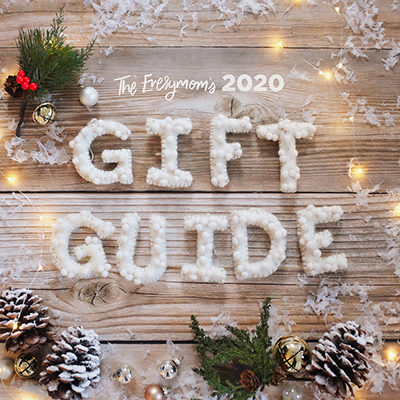 The holidays are here! Let us help you find the perfect gift.
Shop our gift guide, with categories for all the loved ones in your life, including the littles!
Shop the guide →
The pièce de résistance? Choosing the backpack. It felt like all my elementary school confidence was in that bag (my fifth-grade one was light blue with wheels), and I'm sure your kids feel the same sense of ownership over their school bags.
Of course, you care about style, but you care more about a backpack that will hold up against school buses, spilled lunches, and broken pencils – so we rounded up our favorite backpacks that are big on both style and durability, so you and your kid can show off that school bag with the utmost confidence.
Toddler & Preschool Backpacks
Elementary School Backpacks
Middle School & High School Backpacks