Most holidays are more fun when celebrated with excited little kiddos, and Halloween is, of course, no exception. If your kids love the thought of dressing up, they're sure to fall head over heels for a costume idea that includes the whole family (or if they're too little to have an opinion, then you can just go ahead and enjoy the family costume concept while you still have a chance).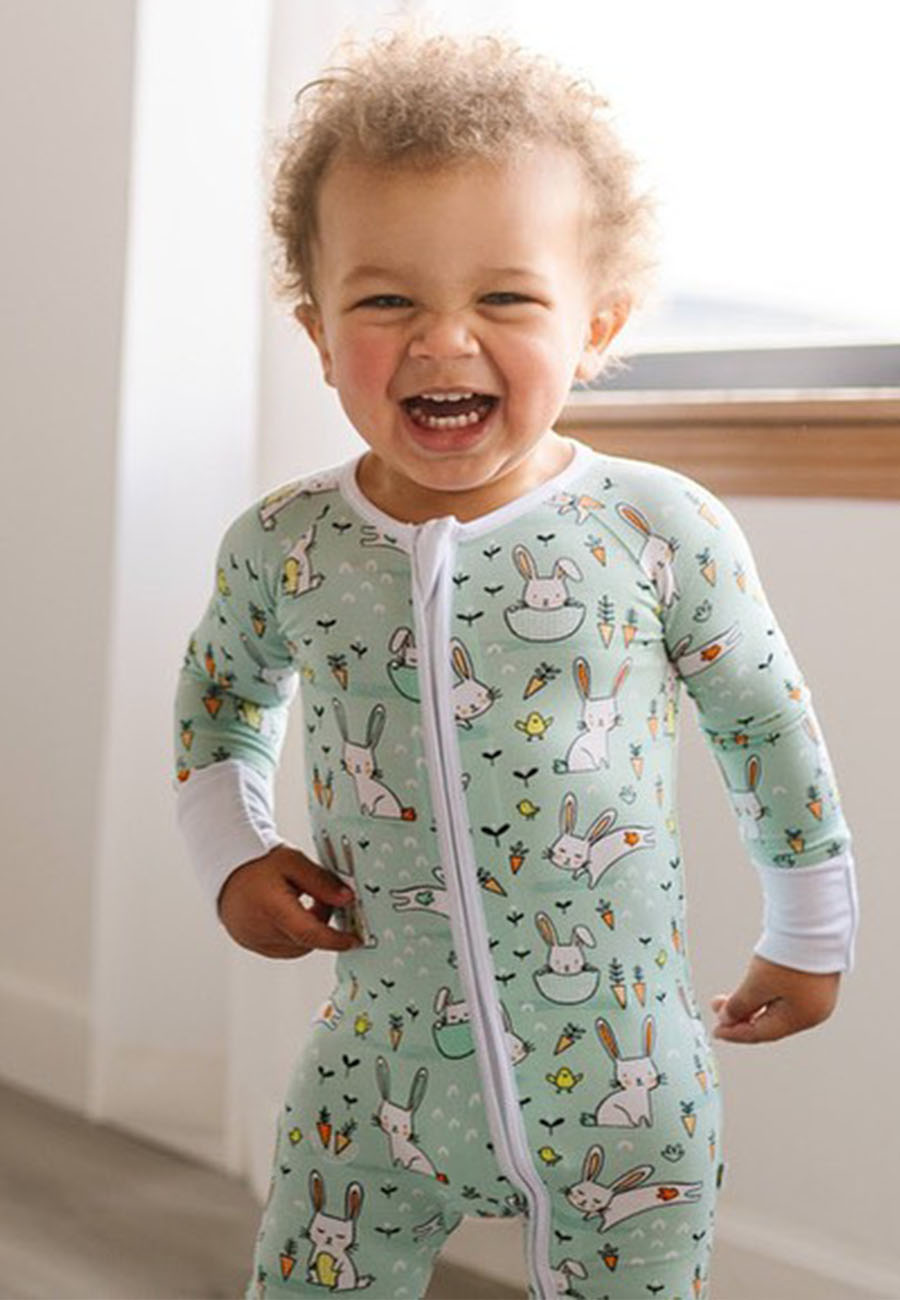 Our Favorite Easter and Spring Pajamas for Babies, Toddlers & Kids
Let's face it – in order for this to actually work, your child has to pick their costume and then you'll have to plan around it. But, in most cases, it's pretty doable. Basically, any creature or character has a posse that comes with it for support, and that's what families are really all about, right? Whether your family is more fierce, fun, or slightly-spooky, the options are endless. The best part is that most of these costumes just need a little scavenging and not any particularly complicated pieces or accessories.
If you're in the market for a family costume, here are our favorites – everything from DIY to ones you can buy. Happy Halloween!