This month is every skincare junkie and makeup guru's favorite time of the year—the Sephora spring sale. They somehow time it perfectly each year with the sale taking place just when my beauty products are either empty or nearing the end of it. This time also marks a significant milestone for me—when my membership upgraded to Rouge. While I'm not entirely sure if that's something I should be bragging about, there's still time for you to rack up those points to experience Sephora's maximum benefits.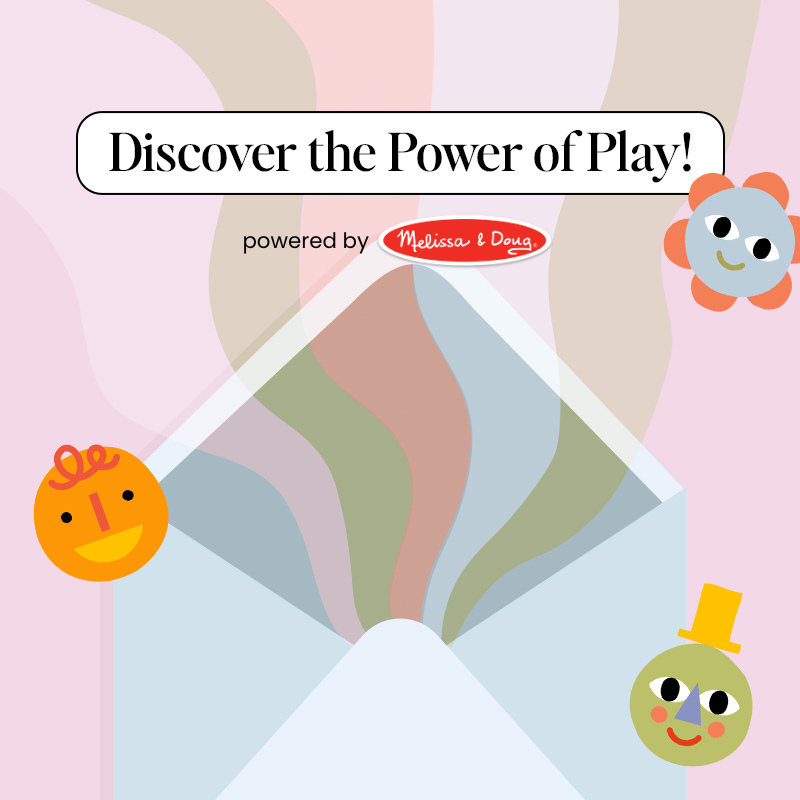 make the most out of every moment with your little one
There's truly no better time to snag a couple products you've been eyeing or have had sitting in your cart then now. Everyone's been dying to try the latest makeup trends and skincare products that are going viral, and now you finally can. Whether you are a beauty-lover or not, there is something at Sephora for everyone. Maybe you're shopping for Mother's Day, getting a present for your significant other (hint hint), or simply doing some retail therapy—whatever it may be, don't pass up this opportunity to splurge with discounted prices.
If you're not a frequent Sephora shopper, here are some of the details on the spring sale, plus what we're shopping this year.
What is Sephora's Annual Savings Event?
Sephora Beauty Insiders have the opportunity for extra savings during their Spring Annual Savings Event—up to 20% off select items.
When is Sephora's Annual Savings Event?
Sephora's Annual Savings Event is happening right now! April 14 – 24, 2023.
What's on Sale at Sephora?
Your savings will depend on your membership level at Sephora. Rouge members get 20% off starting April 14, VIBs get 15% off starting April 18, and all Beauty Insiders can shop with 10% off from April 18 through 24 using the code SAVENOW in store and online. Plus, Sephora is offering 30% off their Sephora brand collection through April 24, 2023.
Not a Beauty Insider yet? Sign up for free before your purchase to save!
What We're Shopping at the Sephora Spring Sale
Spring is the perfect time to spring clean your bathroom cabinets or makeup bag, like purging old makeup, worn-out tools, and expired beauty products. Plus, you can take inventory of what you need and what you want to try for 2023.
If you're not sure where to start, check out our favorites below, as well as some great options for skincare, makeup, and hair maintenance, including some awesome splurges you definitely deserve. Here are some of our favorite products we're shopping at the Sephora Annual Savings Event, all in one place.
Skincare Favorites
Beauty Favorites
Haircare & Body Favorites