This summer has the potential to be extra special with so many opportunities to safely get out of the house (woo hoo!). So we rounded up some of our favorite kids' gear for some outdoor summertime fun.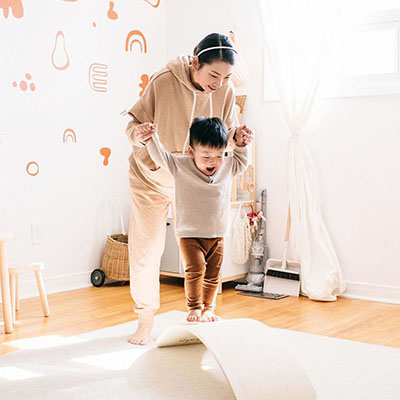 If your kid is turning 2, get ready for hilarious conversations, much more involved play, and lots of sweet, sloppy kid hugs and kisses. As for what you'll need? Leave that to us.
And since summer magic is often made of experiences, our editors put together our summer gear guide with some tried-and-true favorites as well as some fun new finds. We've gathered options for the kids who love building sandcastles at the beach or in the backyard sandbox and for toddlers who love chalk-drawing or bug-hunting. Plus, we've got options for babies who are just learning to sit or stand and can hang out on a shaded blanket or stand for hours (literally) splashing at a water table.