Each year around December 23, my husband asks me the question, "Do we have enough gifts?" It's often followed by a second question, "Oh, what did we get them?"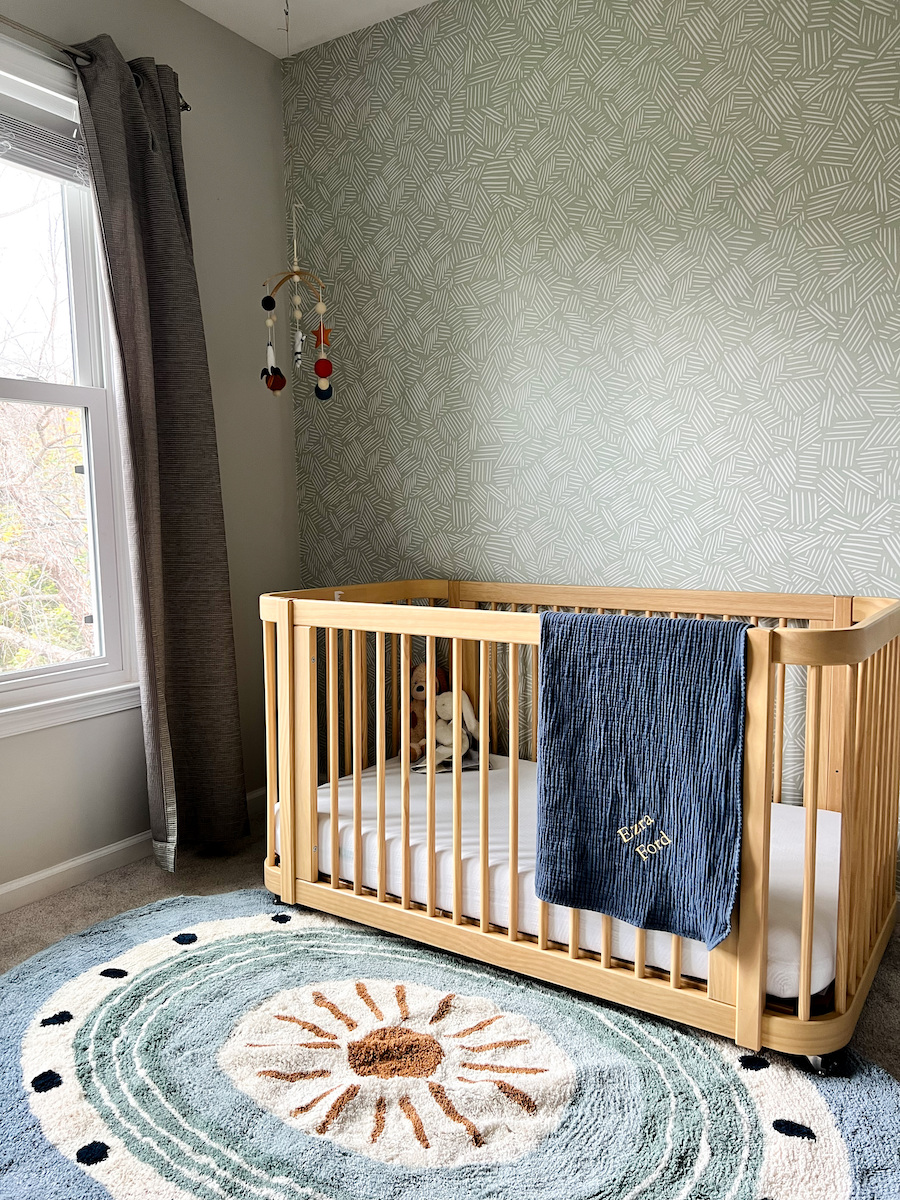 editor-favorite crib brand Nestig just released gorgeous new wallpapers that will easily transform any space 😍
Yes, I'm the primary gift buyer, and honestly, I prefer managing the majority of holiday tasks for our family each year. Decking the halls, wrapping the gifts, and making our holiday cards creative and unique really does brings me joy. For my husband's part, he carries in the tree, moves the elf often, and cooks the "roast beast" on Christmas Eve. He doesn't believe the holiday magic comes from matching holiday pajamas or the perfect mantle arrangement; he's more into family time spent together, like watching our favorite holiday movies on repeat (maybe he has it more figured out than me).
However you, or you and your partner, divvy up the holiday tasks or decide what traditions fit your family, there are just a lot of things to do around the holidays. We thought it'd be fun to capture some of the quintessential holiday moments for moms—from taking your kids to see the lights to fielding ongoing gift questions from the grandparents—in The Everymom's Holiday Bingo: 2021 edition.
We want to know when you get BINGO and don't forget to share your boards and tag us on Instagram or Facebook!