Even for seasoned pros, cooking at home can sometimes be a bit of a bummer. It's much more frustrating, however, when you don't feel confident in the kitchen or feel as though you've set yourself up for success. Having the right tools and equipment can make it a little easier and less stressful.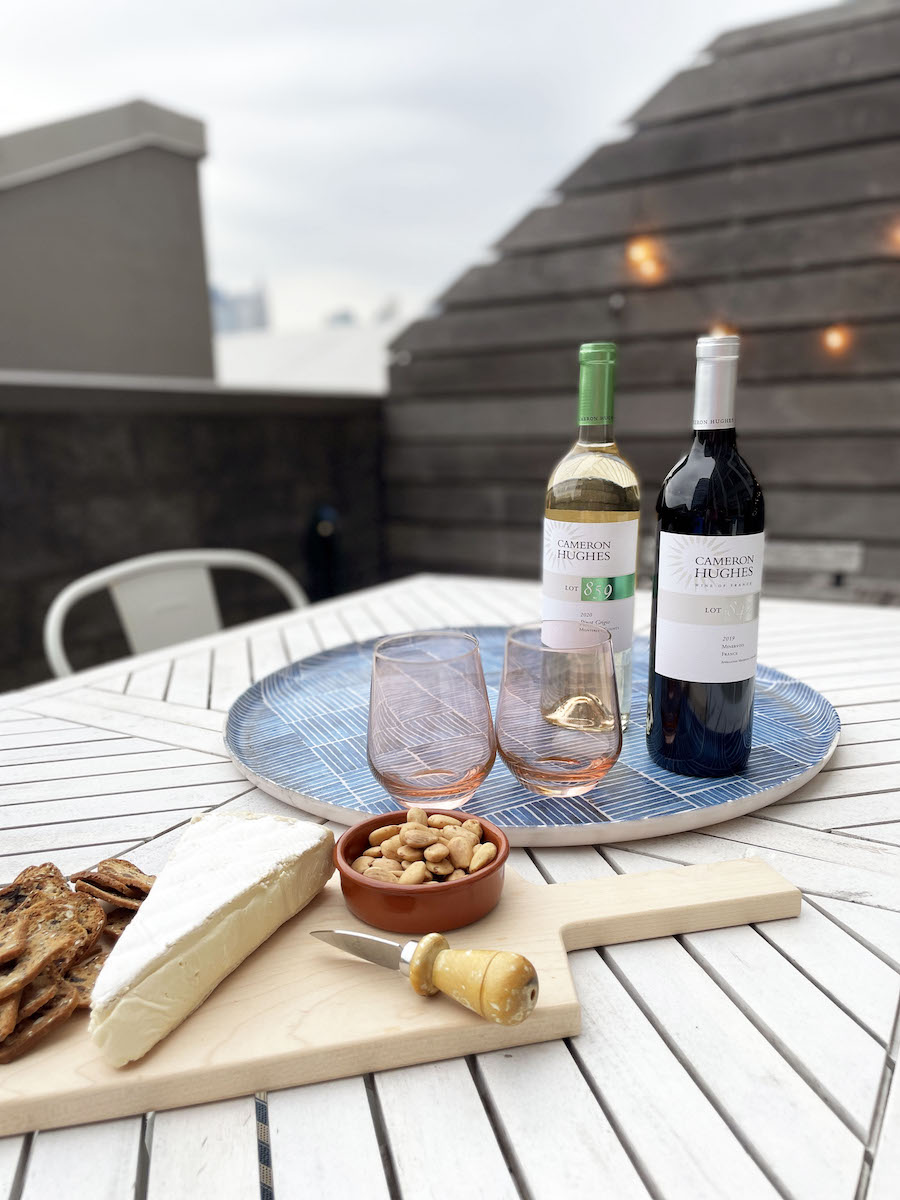 plus, the wines to go with them! 🍷
From cookware to utensils to food storage, here are some of the kitchen essentials that will make cooking at home way easier.
This article was originally published on The Everygirl on August 13, 2020.