There are too many telltale signs of a postpartum mommy to count – the limp hair, the unwashed clothes….is that spit up on your chin? What if I told you that you could get rid of one of them virtually overnight? No, we cannot magically wash those clothes for you, but we CAN do something for your eyes.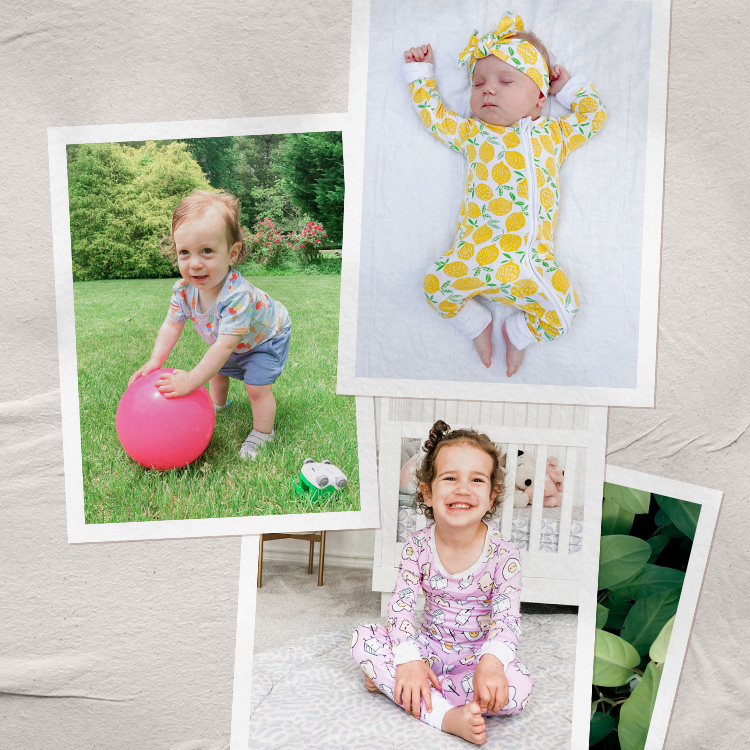 it's more than just their cute PJs... get ready to add to cart! 😍
During my pre-baby time at Birchbox, I tried a LOT of eye creams. I've always struggled with dark circles and bags under my eyes, so you can imagine how I looked once I brought my new baby home. Some eye creams helped a little, some were totally useless, and almost all of them were really expensive. So as a self-proclaimed beauty junkie, here are the eye creams I recommend for moms who are pregnant, nursing, or simply prefer natural ingredients.
Being a busy Mom, you might not have the time to start an intense daily eye care routine right off the bat. Or, your eyes are looking ESPECIALLY tired today, and you are meeting your childless friend for lunch. Either way, these quick eye fixes are your golden ticket.
No matter which one you choose, your eyes will be poppin' in no time. And if anyone has a tip for curing that post-baby belly, send it our way!
Do you have a go-to eye cream? Share your favorites with us!