Kids can make holidays that much more fun (or that much more stressful). I personally never cared much for Valentine's Day, but now I love sharing sweet sentiments and all of the heart paraphernalia with my two girls. Easter feels similar. Religious reasons aside, there's something special about the budding flowers, baby animals, and pastels everywhere that makes it such a fun holiday for babies and kids.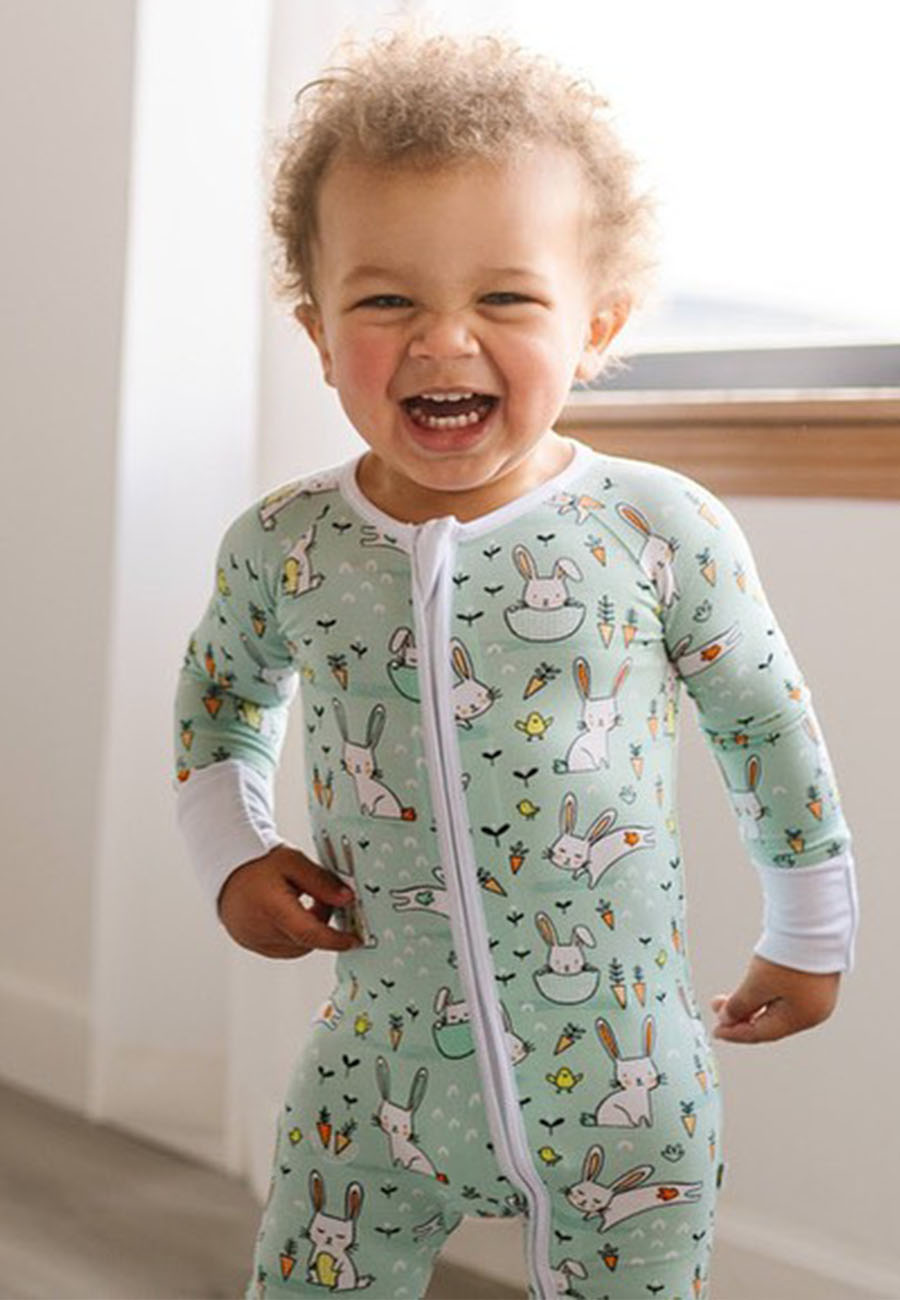 Our Favorite Easter and Spring Pajamas for Babies, Toddlers & Kids
So whether you celebrate Easter or just want a reason for little gifting or a toy refresh, we've put together some non-candy goodies for your little ones. From baby stuffed animals to bunny pajamas and creative teethers to activities sets, these options check the cute box and can fit snuggly into an Easter basket.
Baskets We Love
For Babies and Toddlers
For Preschoolers+