My family is headed to the beach for the 4th of July so, of course, my Amazon cart is already loaded with beach essentials to purchase before we go. Everything feels overwhelming the first time you travel with kids but, after the first time, it becomes second nature. (But let me tell you, there's nothing like the freedom of a solo flight when you're a mom.)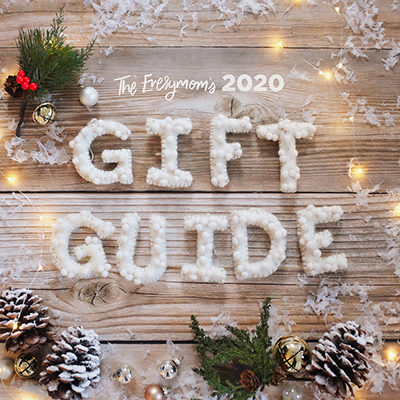 The holidays are here! Let us help you find the perfect gift.
Shop our gift guide, with categories for all the loved ones in your life, including the littles!
Shop the guide →
One of my favorite traveling tips? Ship the Amazon boxes to your destination. You'll save precious suitcase space and have everything you need when you arrive.  There's no need to cart sunscreen, beach toys or diapers with you on the plane. Just make sure you double check the hotel accepts packages. If they do, add the hotel name along with your name in the ship to address.
Read on to see what's in my Amazon cart for our upcoming beach vacation. 
For Mom
For the Kids
For the Beach and Pool
For Travel
For Those Few Moments of Relaxation
Did I miss anything? What are your summer vacation must-haves? Share in the comments!