SLOW CLAP… We made it to Friday! Remember when weekends were about lounging on the couch watching Netflix and doing whatever you want? Gone are those days with kids BUT WE'VE GOT YOU. Keep your spirits up with all the things we're obsessing over this week.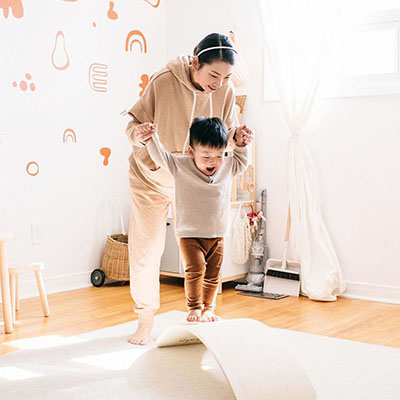 Shop Our Most-Used Items From Amazon for Toddlers!
If your kid is turning 2, get ready for hilarious conversations, much more involved play, and lots of sweet, sloppy kid hugs and kisses. As for what you'll need? Leave that to us.
This way to shop —>
I just told my husband "Hang on; I have to go potty", in case you wondered how having six kids affects a marriage.

— Stephanie Ortiz (@Six_Pack_Mom) October 12, 2017