There's no shortage of research on the benefits of music for the developing brains of babies and toddlers. Both of my kids loved shaking maracas and banging on a piano as babies, and I know they're not the only ones. Baby music classes are always some of the most popular around. And for us as parents, before babies can walk and talk, there's not much we can do with them—music is the perfect beginning activity for young babies.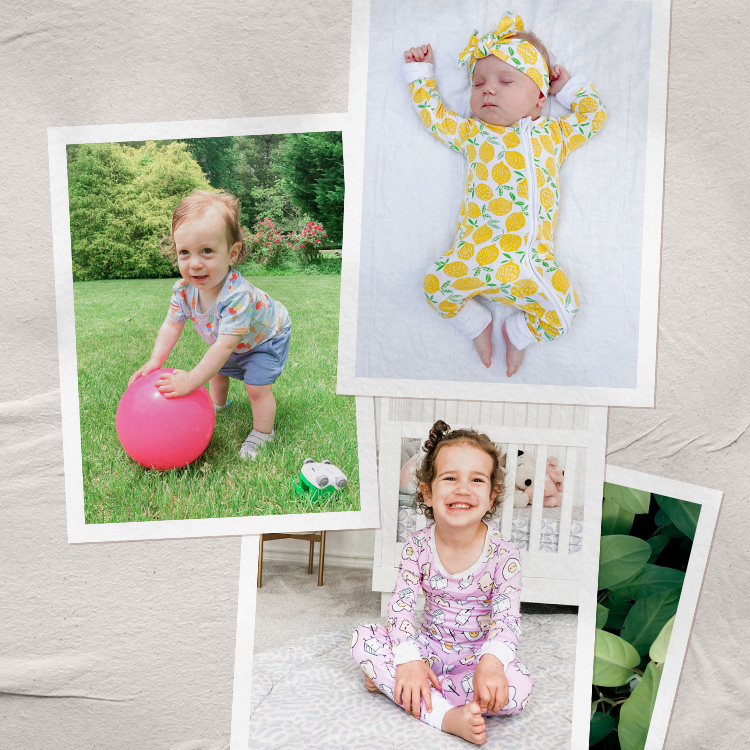 it's more than just their cute PJs... get ready to add to cart! 😍
In fact, research shows that babies' brains can benefit from music lessons from their earliest days. One study from McMaster University showed that 1-year-olds who joined music classes with their parents smiled more, communicated better, and showed "earlier and more sophisticated brain responses to music." Another study from the University of Washington's Institute for Learning & Brain Sciences showed that 9-month-old babies who consistently played with music had better brain processing of both music and new speech sounds than those who didn't.
While now may not be the time we're signing up for a mommy and me music class, we can bring some of the benefits home for our little ones with their toys.
So, let the musical play begin! We've rounded up our favorite musical toys for babies and toddlers to get started—check them out below. 
Manhattan Toy Company
Take 20% off your first order with code 20EVERYMOM!
Manhattan Toy Company
Take 20% off your first order with code 20EVERYMOM!
This post was in partnership with Manhattan Toy Company but all of the opinions within are those of The Everymom editorial board.