Life is meant for celebrating and birthdays are no exception. Whether you're buying a present for a baby's first birthday or looking for a gift for a toddler's third, the options can seem endless.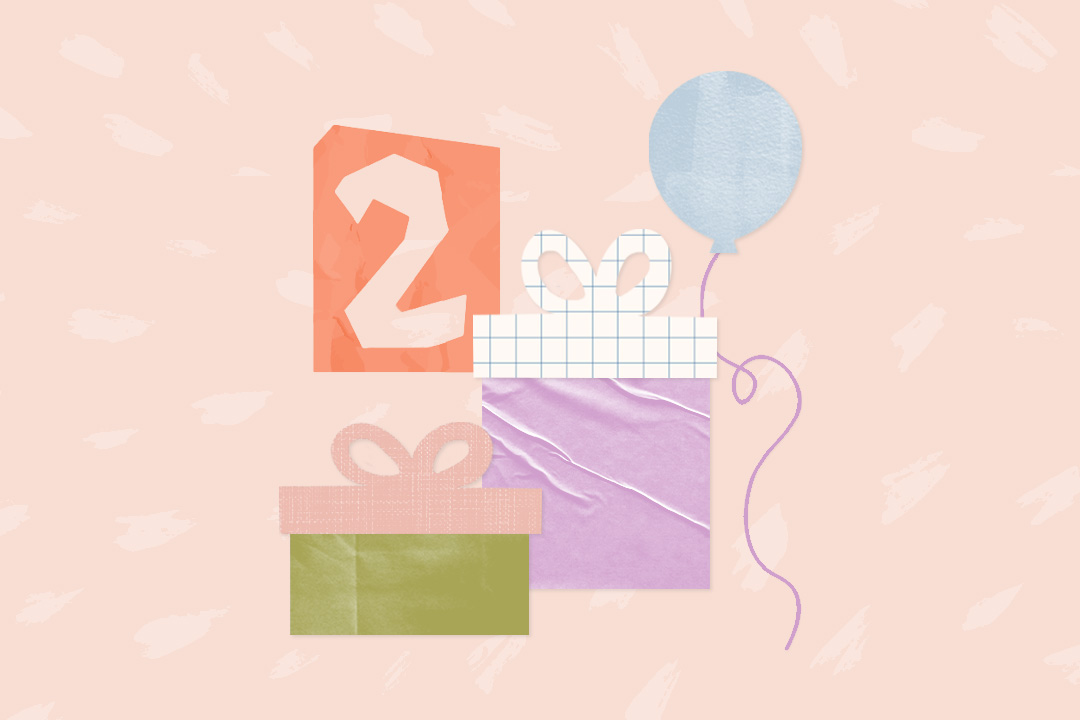 a LO in your life will love these! 🎁
Here are two important birthday tips from parents everywhere. If the invitation says no presents, don't bring presents. And if you're not sure what to buy, ask the parents.
Stocking up on a few go-to gifts is the best way to keep yourself from going birthday crazy. We've rounded up a collection of presents that range from inspirational books to innovative playsets. Read on to see 20 of our favorite birthday gifts (under $20) that will give you extra time and save your wallet a little bit of money.
Baby & First Birthdays
Toddler Birthdays
Big Kid Birthdays
What are your go-to birthday gifts?