Whether you're trying to reset your body for the week or encourage new eating habits for you and your family, the act of cutting out meat every Monday is now a global movement. Best known as Meatless Monday, the goal is to encourage mindful eating in order to improve personal health and the health of the planet.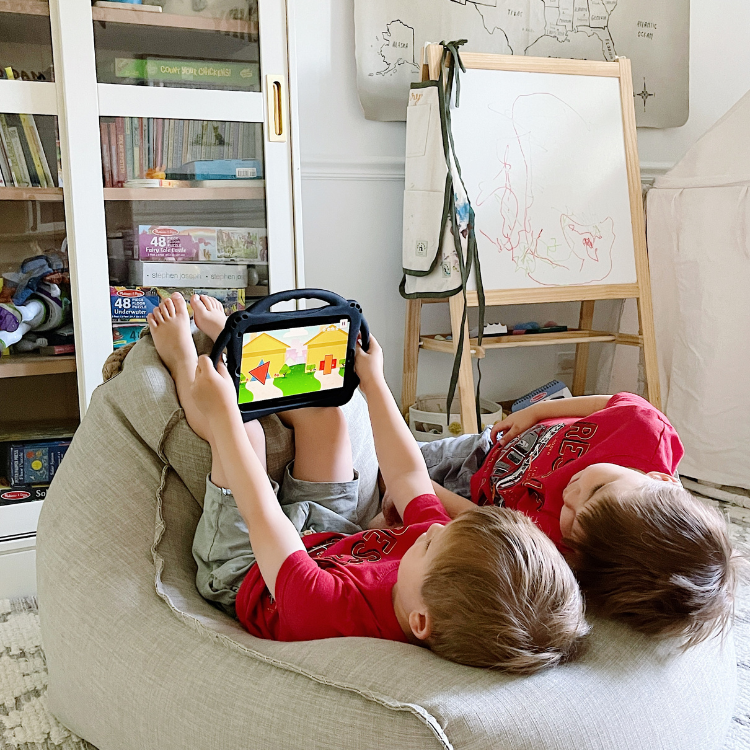 a pediatrician shares what she *really* thinks about LOs and screen time
Meatless Monday can seem challenging with a house full of kids and a long list of responsibilities – because, what do you cook? We've made it easier by putting together meal prep ideas that you can prepare in advance. Read on for 15 kid-friendly Meatless Monday recipes that will satisfy your kids, refuel your energy, and start your family's week off right.
Breakfast Recipes
Lunch & Dinner Recipes