Among many other things, motherhood has taken a toll on my beauty routine. I no longer start my day with carefully applied winged eyeliner and expensive foundation that can only be applied with a beauty blender, nor end it with seven steps of serums, oils, and double cleansers. I can't speak for every mom out there, but I'm just too tired. And that foundation I mentioned? It may be able to last all night long, but it doesn't stand up to toddler face grabs, wet kisses, and six rounds of storytime.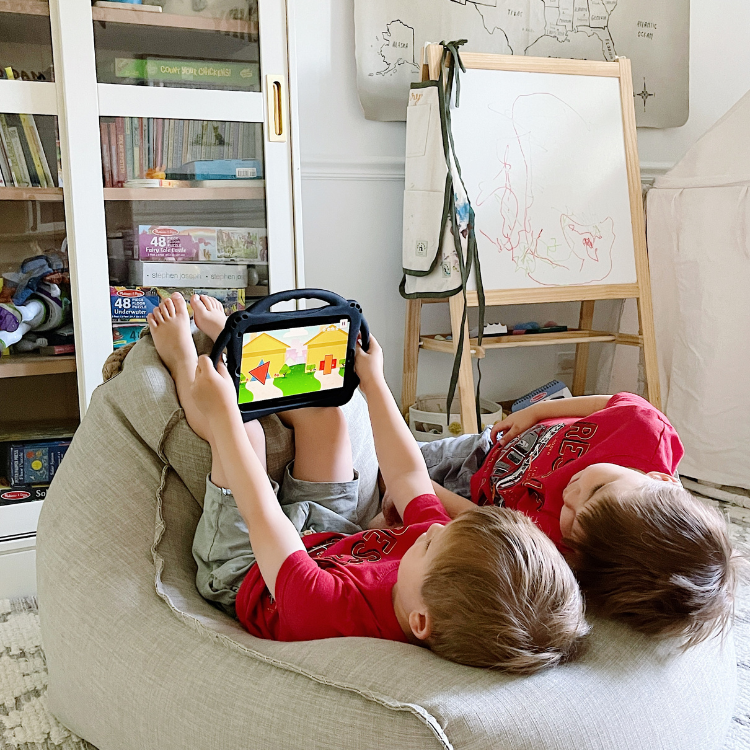 a pediatrician shares what she *really* thinks about LOs and screen time
With that said, I've inadvertently found some beauty gems among the products I've purchased for my little one. And forgive me, beauty gods, but they are just as good – if not better – than the bank-breaking products I was hoarding pre-baby. I'm not kidding. Below are nine beauty products I'm happy to share with my baby:
Will you try any of these? Tell us about your experience in the comments below!