As a beauty writer, I receive a lot of products to trial, which is a blessing for obvious reasons but also a curse as someone with very sensitive skin. Whenever I try a new product, I always cross my fingers that it doesn't lead to a major breakout, which will inevitably lead to hyperpigmentation that will take months to fade. As someone with combination acne-prone skin, removing my makeup thoroughly is so so important. I've tried more than 50 cleansing balms, from well-known and expensive to unknown and inexpensive brands.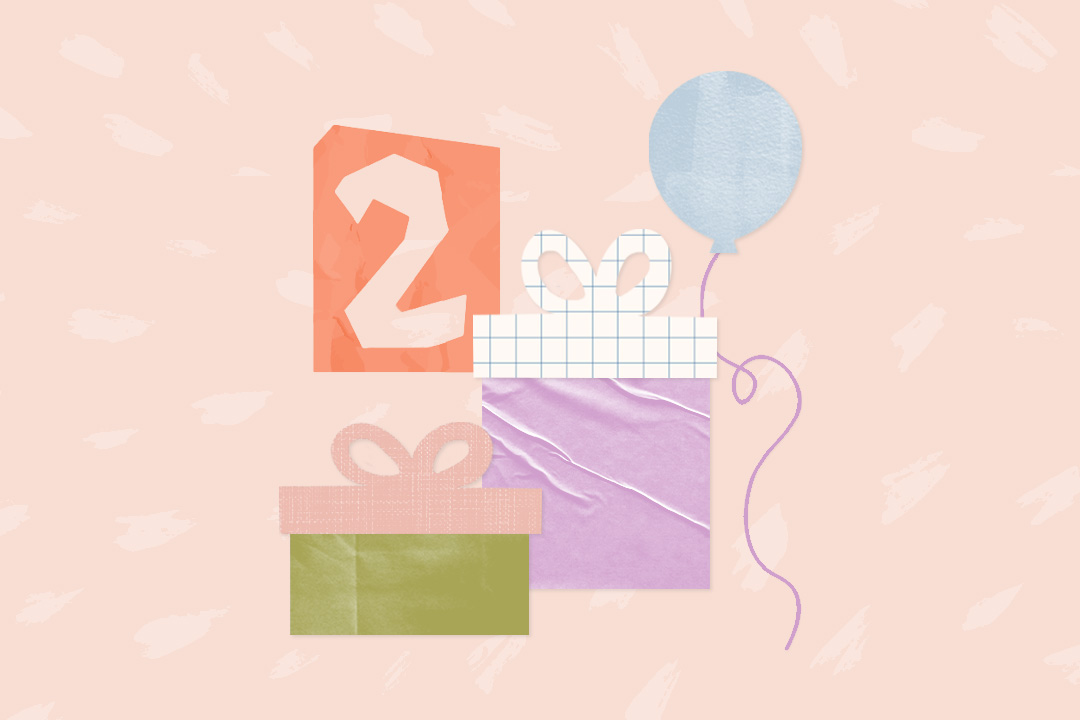 a LO in your life will love these! 🎁
I jumped on the cleansing balm bandwagon because taking my makeup off was the kryptonite of my skincare routine. I realized that whenever I tried to rationalize falling asleep with my makeup on, it was because of how long I knew it would take to remove it, not the act itself. I despised makeup wipes for how they felt on my skin and how irritating and rough they were on my eyes, but I also wanted to move away from single-use products. Micellar water just wasn't a texture I liked and always left me with gritty, oily-feeling skin. And using my regular cleansers took far too long, so I decided to give cleansing balms a shot, and I'm so glad I did.
What I look for in a cleansing balm is one that isn't too thick or oily, that's emulsifying, and that never leaves a cast or residue after I use it. The ones I didn't like were either too hard to apply, too heavily fragranced, or didn't break down makeup quickly or thoroughly enough. Keep scrolling for my favorite balms that not only remove all my makeup but that also don't make me break out.
What is a cleansing balm?
Cleansing balms are oil-based products meant to remove impurities and dirt from your skin's surface while protecting and moisturizing your skin's barrier. They also remove excess sebum and create a clean canvas so your cleansers and serums work more effectively and don't just sit on top of stuck-on makeup or clogged pores. When you add water to them, they emulsify and break down your makeup like magic. When rinsing them off, you can visibly see the dirt and makeup leaving your face.
Shop my favorite cleansing balms