Just in case it's not clear by the fashion articles I write every week here on The Everymom, I am, in fact, a lover of all things fashion. Almost everything on my Christmas wish list each year is something that I can wear. When I'm doing my holiday shopping, I am definitely one of those "Oh, this is cute… for me"-type people.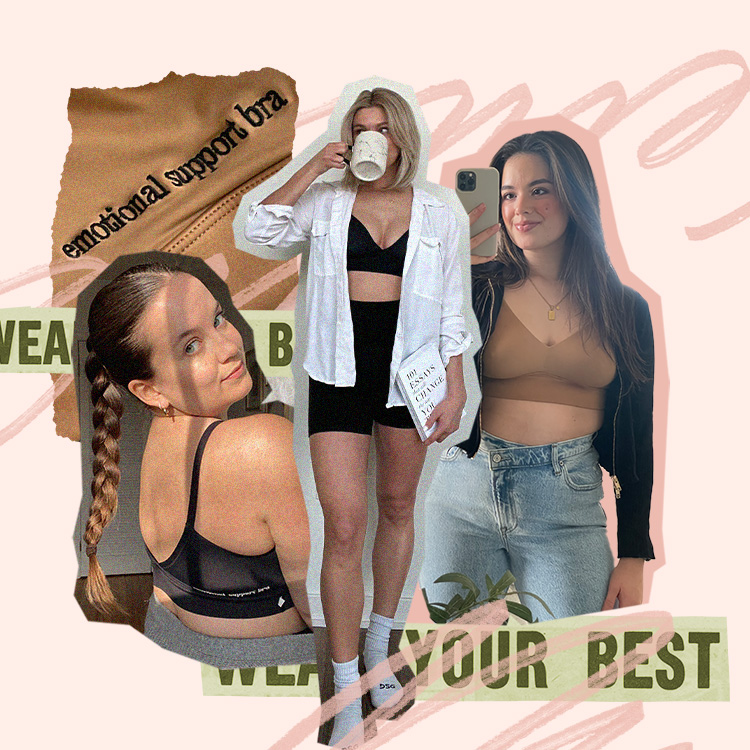 All this to say, trust me on this one: If you have a fashion and trend-loving mom in your life, she will love these gifts. I've pulled together more than 25 items that I personally love, and many of them are on my own list this year.
The biggest trends of the year—sherpa, checkered patterns, a healthy dose of color, and more—are all represented here! And, of course, we have something for every budget.
Check out these easy gifts for all of the fashion-loving moms in your life:
$40 and Under Gifts
$60 and Under Gifts
$60-$100 Gifts
$100+ Gifts
Did you check your list twice and realize you still have more people to shop for? We've got you covered! Check out our entire holiday gift guide for even more ideas.