The leaves have changed, turkeys have magically replaced your spooky home decor, and the autumn scented candle in the living room is making the cozy space smell amazing. Your coziest slippers are on, pumpkin pie is in the oven, and your kids are playing in the leaf piles outside while you rewatch The Holiday for the 80th time. Dreamy! One last thing you need to settle into a new cold-weather month? Our brand new November tech backgrounds!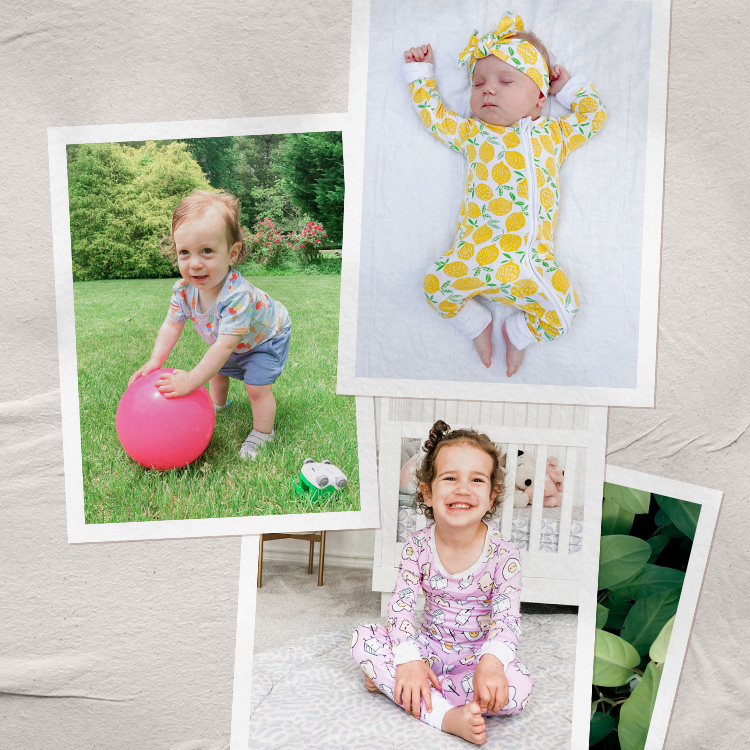 it's more than just their cute PJs... get ready to add to cart! 😍
This year has been intense (yeah, how many times have you heard that?), but we want to say an extra special thank you to all our readers. We're grateful for your support and believe in all the hard work you're doing. Have a happy, safe, and healthy November, Mamas!
Download this month's free tech backgrounds below. 

Click to Download

Click to Download


Click to Download


Click to Download
Want more Everymom tech backgrounds? Click here!