Baking is a science, which explains a lot about why I'm not very good at it. There's something about the whole preciseness and no-substitutions thing that just doesn't work for me. I learned the hard way that you can't substitute marshmallows for marshmallow fluff (even though Google says you can). Also, baking soda is not baking powder (don't judge me). Also, a PSA: that tiny pinch of salt does matter.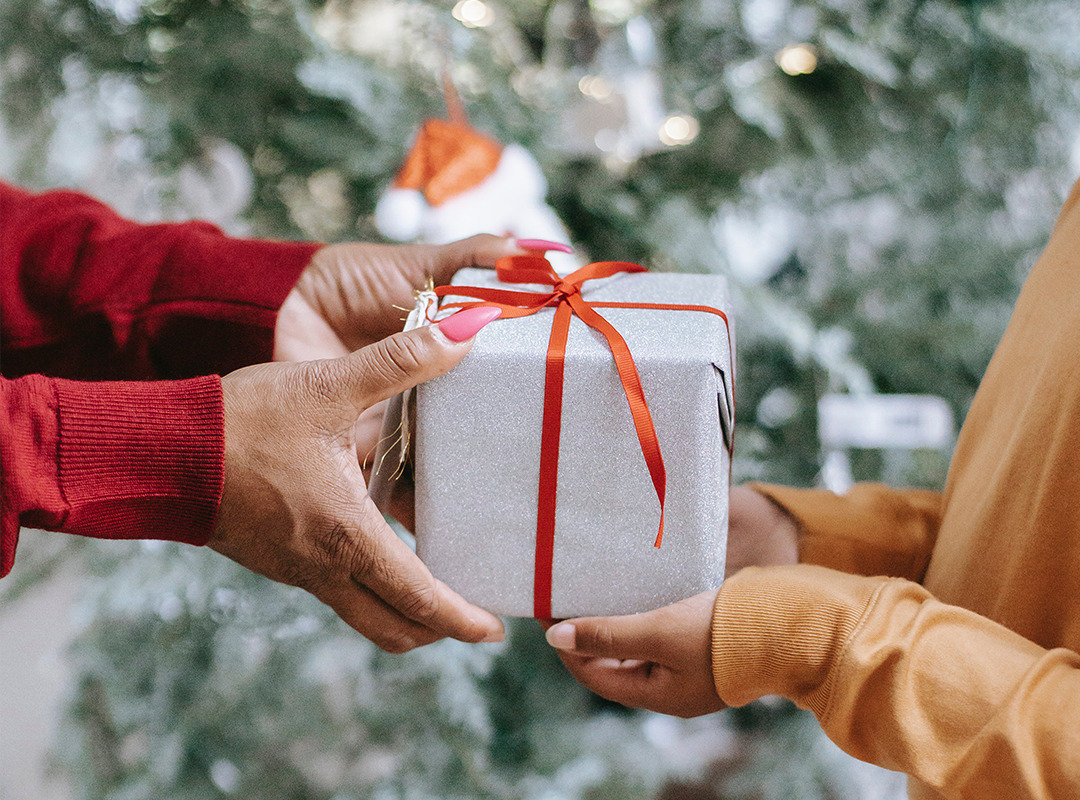 this makes gift buying so easy—trust us! 🎁
This is why I stick to making easy, quick treats that are hard to mess up, like holiday bark. My very favorite hack for this is that you can make holiday bark using Stasher bags—they can go from microwave or oven to freezer, and they make putting together a pretty-looking and pretty tasty holiday treat easy for any level of baking expertise.
For those looking for a fun holiday treat, check out five festive holiday bark recipes below.