You know that moment in Cinderella (the Brandy version, obviously) when she spins around and her ballgown materializes out of thin air, shimmering in the moonlight? Besides giving me totally unrealistic expectations for how fast it would take me to get dressed as an adult, that moment taught me that magic can happen in the blink of an eye.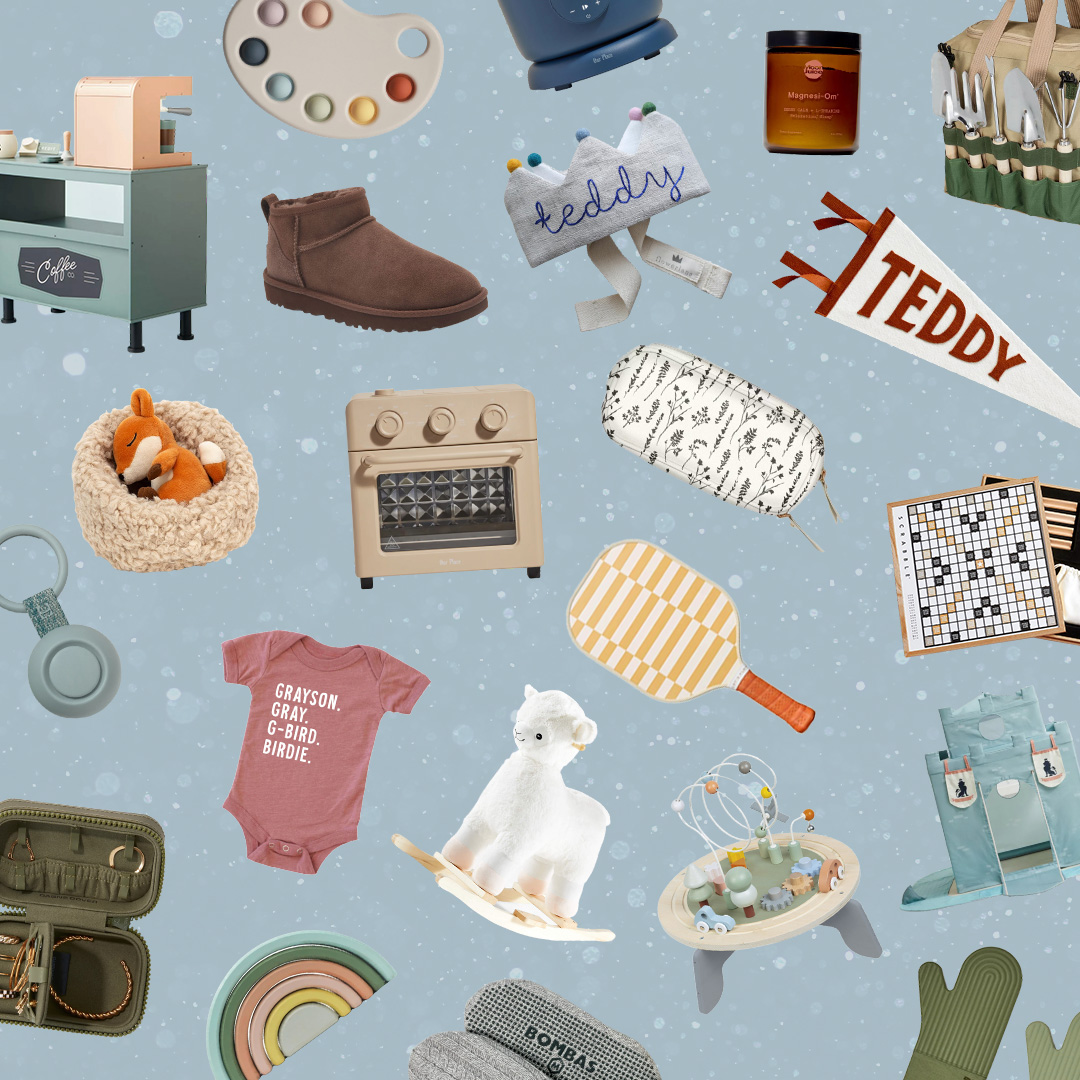 everything you need to ace holiday gifting this year 🎁
And while a one-click-and-you're-done photo editing preset isn't exactly a handsome suitor, there's still something magically addicting about going from a blah pic to a bright, feed-worthy photo with just a tap of your finger. So drumroll please… introducing The Everygirl's Mobile Lightroom Presets! Just call us your fairy godmother.
We just launched nine new, exclusive Lightroom presets to help you instantly overhaul your interior, exterior, flatlay, and product shots: all with just one click.
All you need to use presets is the Lightroom mobile app, and you're good to go. We're also including video tutorials on how to download and install your presets as well as how to customize them for any and every photo. With nine specific edits to choose from, you'll have limitless possibilities to brighten, soften, warm up, cool down, or sharpen any photo on your camera roll.
Moody
Best for: Exterior shots taken on overcast days or at twilight / blue hour and interior shots with lots of rich, dark textures.
Bright & Soft
Best for: Photos taken in dim lighting that need a lot of brightening up, as well as a slight warm, soft tone. Works well for interior photos without a lot of natural light or when you want to warm up the textures in an image.
Clean & Simple
Best for: Photos that need a boost of bright, even light. Works well for product shots, flatlays, and interior shots in dim, natural lighting.
Cool & Soft
Best for: Photos that need a soft wash of cool-tinted light. Works well for interior shots in dim or evening lighting.
Warm & Crisp
Best for: Shots that need a boost of creamy light as well as a subtle sharpening effect.
Subtle
Best for: Photos that need a touch of soft, creamy light. Works well for photos with a lot of natural light already that just need that subtle, extra boost.
Touch of Warmth
Best for: Photos that you want to appear warmer and slightly brighter, and to deepen the darker tones for a touch of contrast.
Ultra Bright
Best for: Darker, lackluster photos that need a big boost of even light.
B&W
Best for: Photos that you want to have an editorial feel, in a crisp, high-contrast black and white.
Why presets?
We love the ease of use with Lightroom presets and here's why: 
You'll cut your editing time in half and get a beautiful, bright, vibrant photo with just one click
You can create a cohesive feed by applying similar edits to your photos for a consistent look
You can use presets as a building block for selective edits (like removing imperfections) to save time and headaches
Ready to get started? Grab our full pack of nine presets at the link below. Plus, video tutorials on how to install and download the presets plus our tips and tricks for using them.