Among all of the back-to-school necessities that made my family's shopping list this year, sturdy lunch boxes and leak-proof water bottles were at the top. At the end of the school day, there is nothing more frustrating than opening up my children's backpacks to discover homework, library books, and teacher forms soaked with water. Last year, I would have to put gallon-sized Ziploc bags inside their backpacks where they could store their documents so they wouldn't get wet. Looking back, it was too much extra work for me and completely unnecessary—I just need to find leak-proof water bottles that actually work!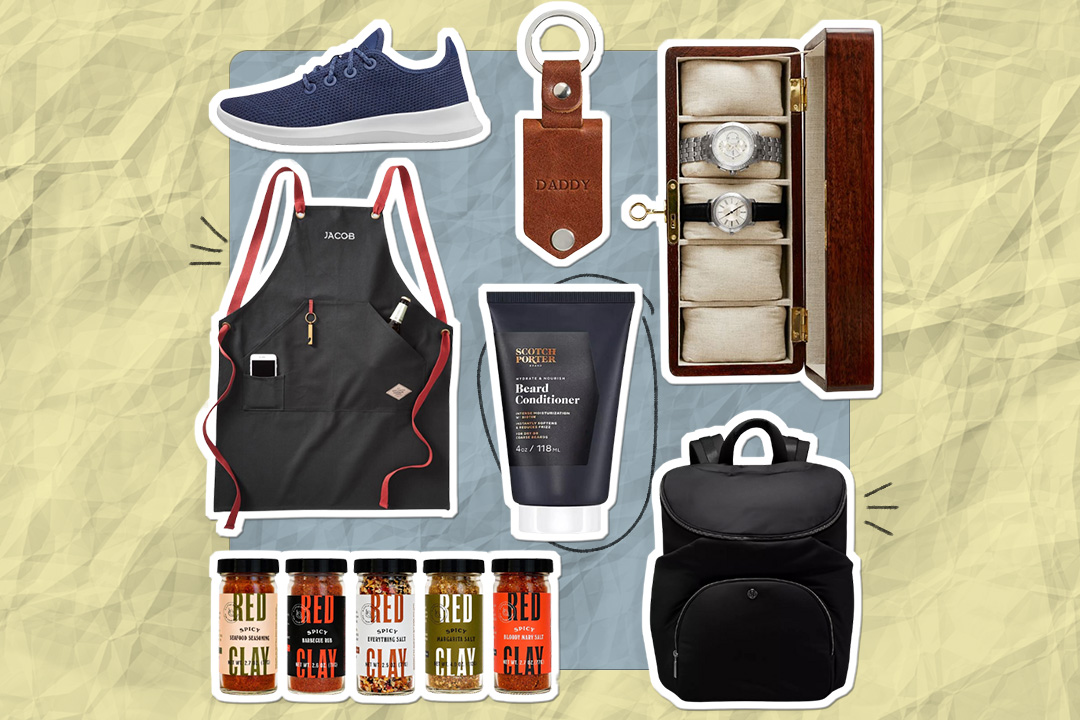 june 18 is coming up fast — have you started shopping yet? 😎
Between classes, lunch, recess, and after-school activities, my children need a dependable water bottle to keep them hydrated throughout the day. But there is so much more that goes into finding a good water bottle besides being leak-proof. My son likes to put ice in his water, so he needs an insulated bottle that keeps water extra cold. My daughter likes to use straws, so she wants a flexible spout to drink out of. And of course, the water bottle should look good.
I've rounded up 10 leak-proof water bottles that will keep your children's homework from getting soggy and will stand up to the demands of their busy schedules.
This article was originally published in 2019 and has been updated for timeliness.