There's a saying that goes, "when you know better, you do better," and I find it to be true. Compared to when I was younger, it's especially true, as it pertains to the way mental health is more prioritized today. Unfortunately, there is still a stigma that surrounds seeking treatment for mental health. According to the American Psychiatric Association, "more than half of people with mental health illnesses don't receive help for their disorders."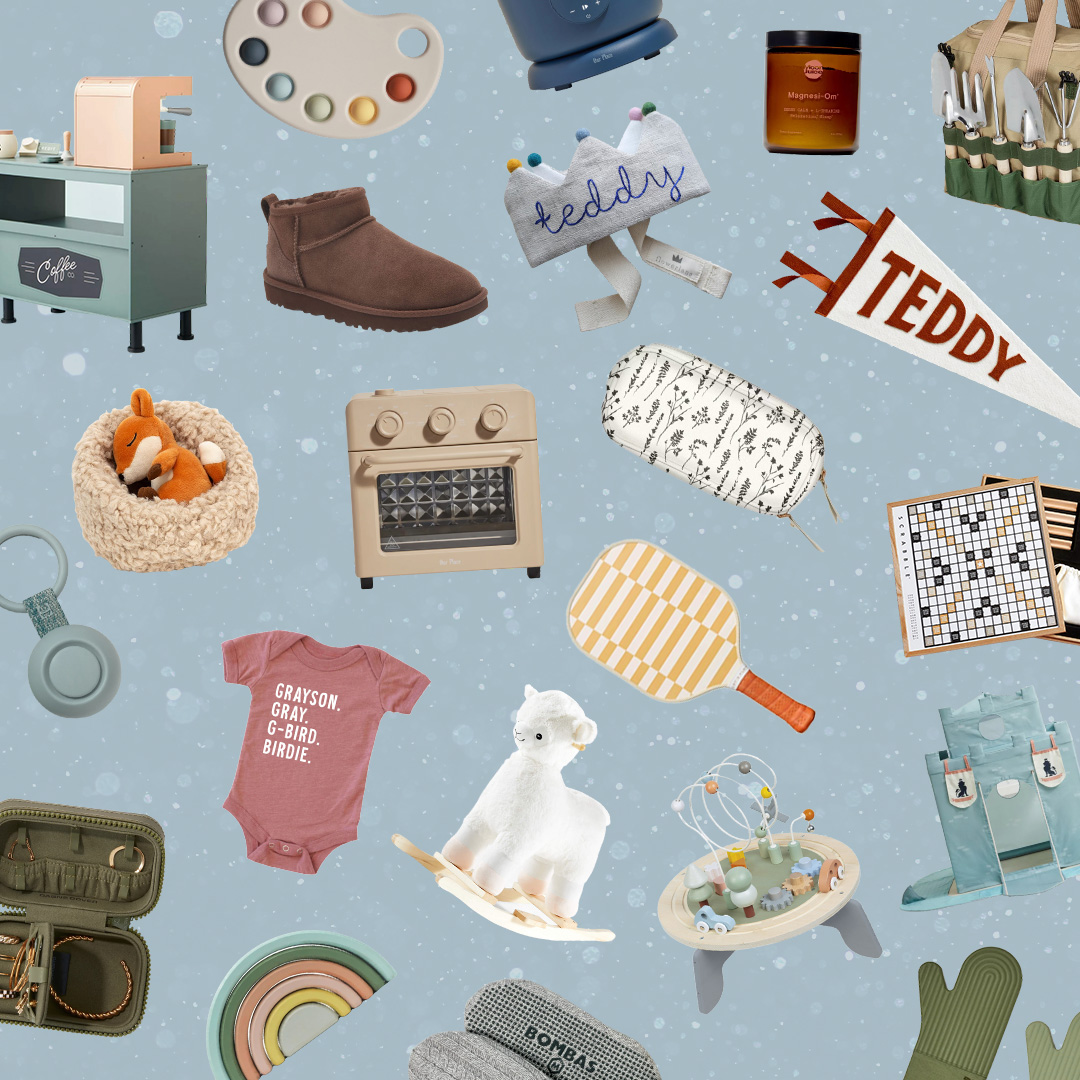 everything you need to ace holiday gifting this year 🎁
For moms who experience postpartum depression, "mommy rage," and postpartum anxiety, it can feel daunting to seek treatment. The reality is that up to 1 in 7 women will experience postpartum depression. What's even more interesting is, according to the American Psychology Association, "about half of women who are later diagnosed with PPD may have begun experiencing symptoms during pregnancy."
Why I Decided to Seek Help
I can pinpoint the moments where the symptoms I have now began showing up during my pregnancy. For me, there were three factors that encouraged me to seek treatment: my son's pediatrician sharing her experience with PPD, wanting to raise my son in a healthy environment, and reading actress Jenifer Lewis' memoir, The Mother of Black Hollywood.
Within her memoir, Lewis details the way she struggled mentally and emotionally prior to being diagnosed with manic depression. She later details how she has to take medication to help balance her illness and has given several interviews where she encourages others to do the same if they need to. Although Lewis does not have children, I found myself thinking about how brave she was for being transparent about her mental illness during my own struggles, and I wondered if medication would work for me.
Why Seeking Help Is Important
Moms often deal with a range of emotions and thoughts, but the glaring feeling we tend to grapple with is "mom guilt." Thoughts like "am I making the right decision?" and "I just need a break, but am I selfish?" seem to plague us at every turn. As a first time mom, I can remember having these thoughts during my pregnancy. The frequency increased once I gave birth, and it was to the point where I blamed myself each time something happened to my child.
From having to seek treatment for my son at Cranial Technologies to his positive COVID-19 test, I constantly wondered what I wasn't doing to protect my son. I was waist deep in my depression, and I decided to seek treatment that now involves taking Zoloft and going to therapy. What I am learning is that having to take medication does not make moms "bad" because we need support for our mental and emotional well-being. It's quite the opposite. If anything, moms are showing our children that it's safe to ask for help when we need it.
"Having to take medication does not make moms 'bad.' If anything, moms are showing our children that it's safe to ask for help when we need it."
While I cannot speak for other moms, I have found that taking medication lessened the excessive mom guilt. I am able to remain calmer in stressful situations and finally feel balanced for the first time in a year. I'm grateful I decided to seek help.
By taking care of ourselves, moms are able to help normalize the conversation about our struggles, especially where our mental well-being is concerned. The important thing to remember is that mental illnesses do not define if we are "good" or "bad" mothers.
We cannot be everything to others and nothing to ourselves. That only adds to the stress, frustration, and burnout we often feel. If you are struggling with your mental health, know that you are not alone and there are resources available to help you cope.
Help Can Come in Many Forms
These resources can come in the form of therapy, medication, support groups, or encouragement from pediatricians or primary care doctors. In addition to prescribing Zoloft to me, my doctor's office suggested I utilize Therapy For Black Girls to find a therapist who specializes in PPD and relationship changes. Here are a few more sites that offer affordable therapy options:
The first step to recovery is being honest about struggles. If you find that you are truly struggling, do not be afraid to reach out for help. There are people who are committed to helping others, especially mothers, find a way to maintain a balance that works for us. Sometimes, that will involve taking medication, and it's absolutely OK if this happens to be the route for you. Although moms may struggle, our love for our children can be a motivation to take care of ourselves too.