Have you ever wanted to write like an artist? Has "learn hand-lettering" been on your bucket list for years? Looking for a way to add a personal, unique touch to gifts, cards, and holiday items this year? Look no further!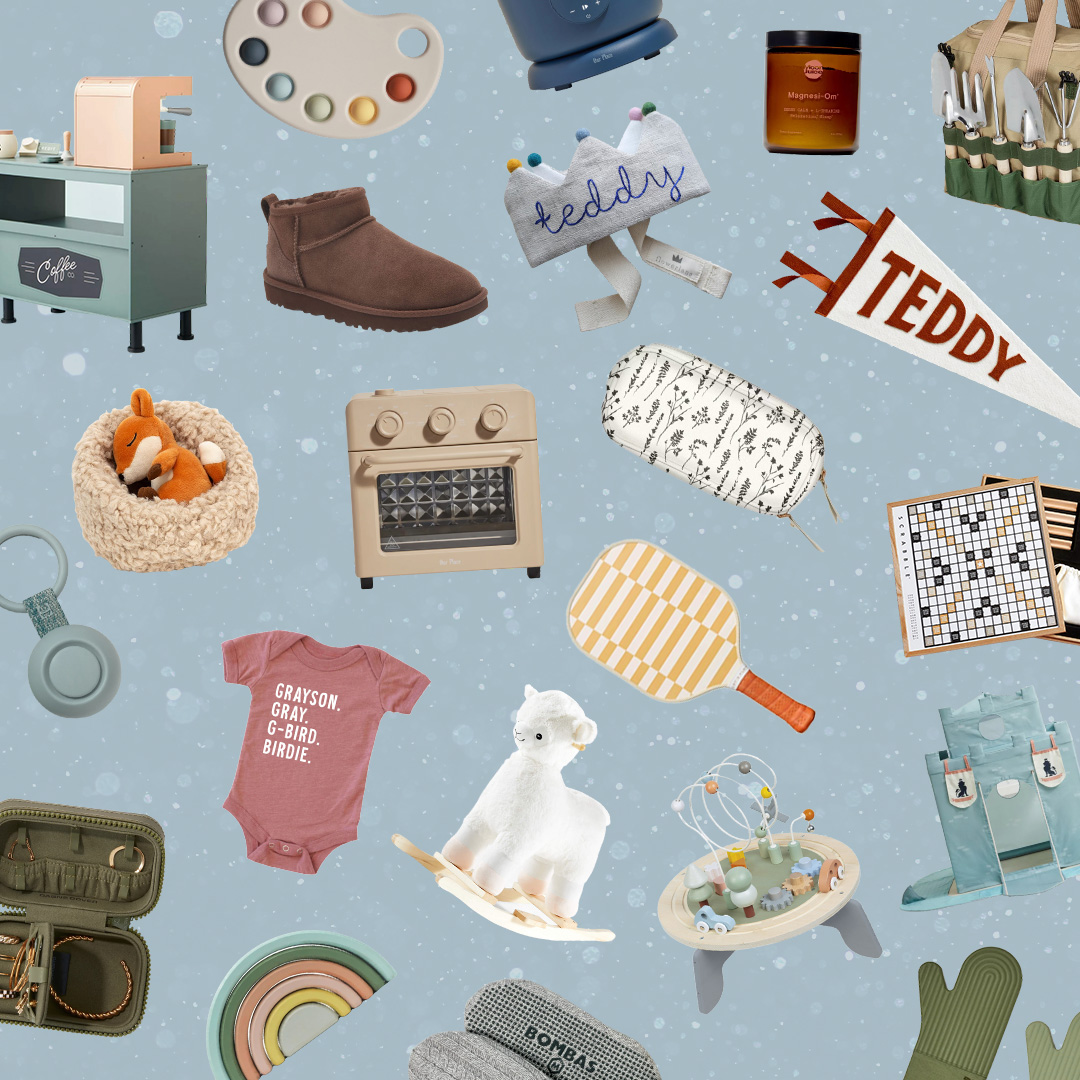 everything you need to ace holiday gifting this year 🎁
We are SO excited to announce the launch of our latest online course, Modern Hand Lettering from The Everygirl. We enlisted the help of pro instructor and professional lettering artist Meredith Wheeler to bring you an online course that teaches you the fundamentals of faux calligraphy and lettering design. You'll learn the tips and tricks to connecting your words, crafting lines and shapes, and thickening your down strokes to elevate your every day handwriting to hand-lettering.
What do I need to take this course?
The course is structured entirely of pre-recorded videos, section notes, and guided worksheets so that you can learn at your own pace. Meredith starts with the fundamentals of hand-lettering and how it differs from traditional calligraphy.
Hand-lettering is much more accessible and modern, since you don't need a fancy nib or inkwell to create it. All you need is a pen and paper to get started. Meredith teaches how to create a "faux calligraphy" look by manually thickening and shaping the down strokes of your letters, so you can achieve a calligraphy look like this with any writing instrument you prefer—pen, pencil, marker, chalk, etc.
The course includes guided video tutorials where Meredith teaches you her professional tips and tricks for forming each letter. And the course comes packed with practice worksheets that show you how to letter common words like "welcome" and "thank you," along with tons of others. In each video tutorial, Meredith shows you how to connect your lines and create your words—including her specific steps for creating different styles with your lettering. The course also includes practice sheets to achieve four distinct lettering styles before you start branching out on your own:
While the course focuses on the fundamentals of learning how to letter with just a pen and paper, Meredith also shares her professional tricks for lettering on other common surfaces, like envelopes, acrylic, and chalkboards. Here's an outline of the course structure:
Frequently Asked Questions
When does the course start?
Since the course is entirely pre-recorded, you can start it whenever works best for you! Upon purchasing, you'll have immediate access to the full course, including video tutorials and worksheet downloads. The course is run on our online course platform, which you'll receive login information for upon purchasing. All you need to take this course is loose paper and a pen!
How much does the course cost?
The course is $75 and we're also offering a payment plan of two monthly payments of $37.50. Gift cards for the course are available, if you'd like to gift it this season.
What's included with the course?
Your purchase of the course gets you immediate access to our online platform, where you can work through each course module at your own pace. Each module includes either comprehensive section notes, a video tutorial, or both. The course also includes guided, downloadable worksheets to help you master forming each letter. Meredith has video accompaniments to each worksheet, if you need specific guidance. And finally, the course includes an invitation to our private Facebook group, where you can ask questions and connect with other course attendees.
Meet Your Instructor
The owner of Tiny Bits of Happiness, Meredith is a hand-letterer, designer, and educator based in Michigan. She is passionate about bringing the art and craft of lettering to everyone and focuses on the real, non-perfect, and unique side of lettering.
This course combines Meredith's two love languages of teaching and modern lettering. She is here to teach you all the tips and tricks to elevate your hand lettering game all while cheering you on and sprinkling in cheesy jokes.
Find Meredith at tinybitsofhappiness.com and on Instagram at instagram.com/tinybitsofhappiness_
How Do I Claim My Spot?
After you purchase, you'll have immediate access to the course and the ability to start learning right away. Remember, the course is completely self-paced, so you can move through it at a rate that works for you. Enrollment is only open until TUESDAY, DECEMBER 22 so be sure to grab your spot now before it's too late! 
P.S. All our online courses are currently open for enrollment including our best-selling Essential Photoshop course, our Finance 101 course, and our Mastering Photo Editing on Your Phone course. Check them all out here!
Questions?
If you have any questions about our Modern Hand Lettering course or any of our other online courses, leave a comment here or reach out to us at [email protected] and we'll be happy to help!