The dreary winter months at the beginning of the year always feel like the perfect time to do a little reflection and check in with yourself. From goal-setting in your career and your relationships to pursuing mindset shifts and overcoming personal roadblocks, it's a great time to work toward a more content and revitalized you.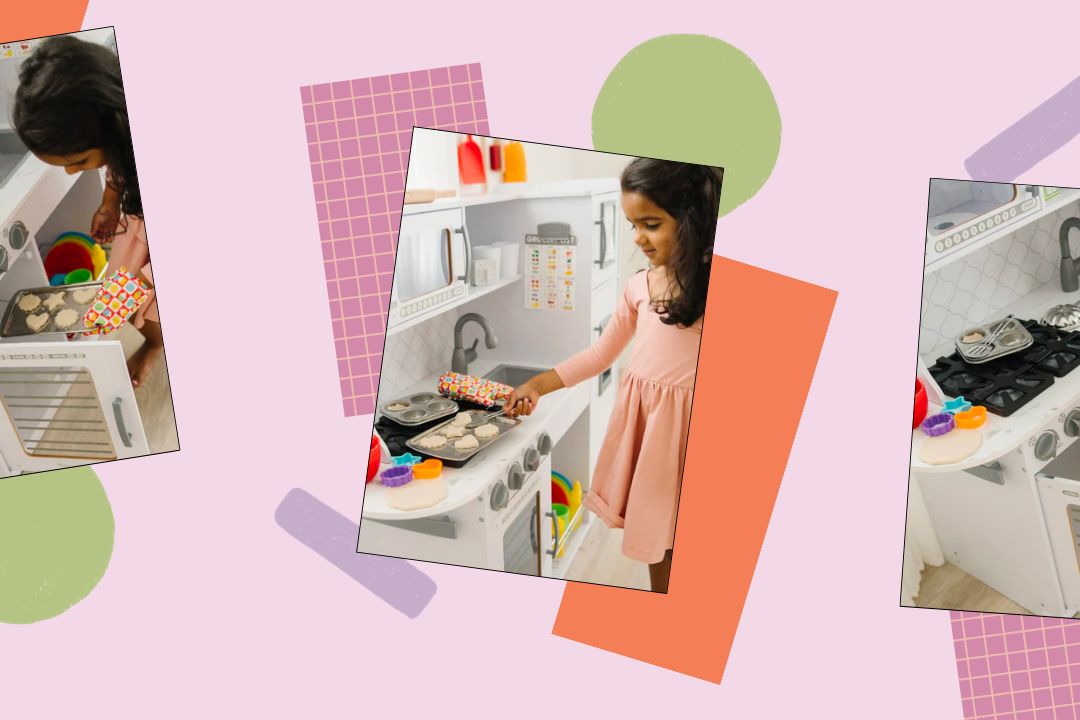 Which is why our sister site, The Everygirl, is so excited to have partnered with The Bundle Co. to offer their popular Mastering Photo Editing on Your Phone course as part of a pack of 111 (!!) online courses full of self-improvement-focused classes on everything from overcoming imposter syndrome to financial wellness. The full bundle is an incredible value, worth over $20,000 (seriously, $20,000), and on sale now for just $75.90. This is the biggest bundle they've ever offered, at the lowest price, and we're so excited to be included.
Claim all 111 courses now (an over $20,000 value) for just $75.90
Our popular course, Mastering Photo Editing on Your Phone, is included!
About Mastering Photo Editing on Your Phone
We start the course with our best tips and tricks for actually taking your photos. Even though editing can cover a lot of sins when it comes to photos, it always helps to set yourself up for success when shooting. We go over how to create balance in the composition of your shots and our process for taking our fave photos—like outfit flatlays, exterior shots, and interior vignettes.
Next, we take you through all the edits we routinely make on our photos—from brightness to contrast to removing imperfections. With guided video tutorials and pro tips from our guest instructors Lauren Taylor and Ali Stone.
You'll learn our favorite apps for making specific edits—like Snapseed and Tezza—as well as the order we make our edits for the best results. Playing with filters is fun, but sometimes you need to overhaul a photo and a filter just won't cut it. In this course, you'll learn the separate core elements of photo editing, so you can edit any photo with ease. All you need to take the course is a phone with app capability.
Plus, 110 other amazing courses, all for $75.90 (!!). Here's a quick look at a few of the courses included in the bundle that we can't wait to dive into:
Are you a first-time mom looking for a 101 course on all-things newborn and postpartum? If so, this course is definitely for you. Taught by Labor & Delivery Nurse Liesel Teen, this course guides new moms through the newborn phase with information from the American Academy of Pediatrics on how to care for your baby.
Taught by Tatiana O'Hara, this course is for anyone who has struggled with having the tough conversations in a corporate role. It covers everything from how to prepare yourself for the conversation to conversation scripts to how to communication after the conversations are finished, and so much more. If you're in a leadership role, this course is essential.
A holistic health coach and registered nurse currently working toward a doctorate in integrated medicine, Kate Eskuri was one of our expert panelists for our 6-Week Self-Care Challenge, and we love this goal-setting course she's created to help you manage your productivity and get sh*t done. The course includes guided worksheets, journal prompts, and a six-step ritual to help you put all your planning to action and achieve your goals.
Taught by Wellness Coach and UK-based mom Sophie, this 10-module course is designed to support and guide mothers who are struggling with anxiety and feelings of overwhelm. Motherhood is far from easy, and, through her teachings, Sophie's goal is to allow moms to enjoy a "happier, calmer, and more present life with her baby or child."
Are you a small business owner having trouble moving or marketing your inventory? This is the course for you. Dani Brown takes you step-by-step through her unique strategy to selling out your launches or restocks every. single. time. A great tool for business owners, including bonus material and a workbook to help you implement her advice every step of the way.
Imposter syndrome can stop you in your tracks and prevent you from achieving your goals or feeling like the best version of yourself. Learn how to shift that mindset and start thinking differently with Erika Cramer's in-depth guide on overcoming imposter syndrome and reclaiming your confidence.
Get the full scoop on every course included here. Be sure to claim your bundle by Sunday, February 7, because this amazing price is on the table for this week only.
We can't wait to see what you create with these powerhouse resources! Follow us over @theeverygirlcourses on Instagram and share which course you're the most excited to start. Plus, more info on future course releases from The Everygirl—we've got tons of amazing content in the works for you.