We'll be the first to say that holidays are full of festive cheer, joyful moments, and togetherness. They are the most wonderful time of the year. But if we're being totally honest, they can also include a bit of stress trying to ensure the holidays are as perfect as we envision, memorable for both ourselves and our little ones. And I don't need to tell you that 2020 has already been full of stress. If you can relate to that stress or just need a bit more me-time included in your routine, consider adding some self-care gifts to your gift wishlist this year.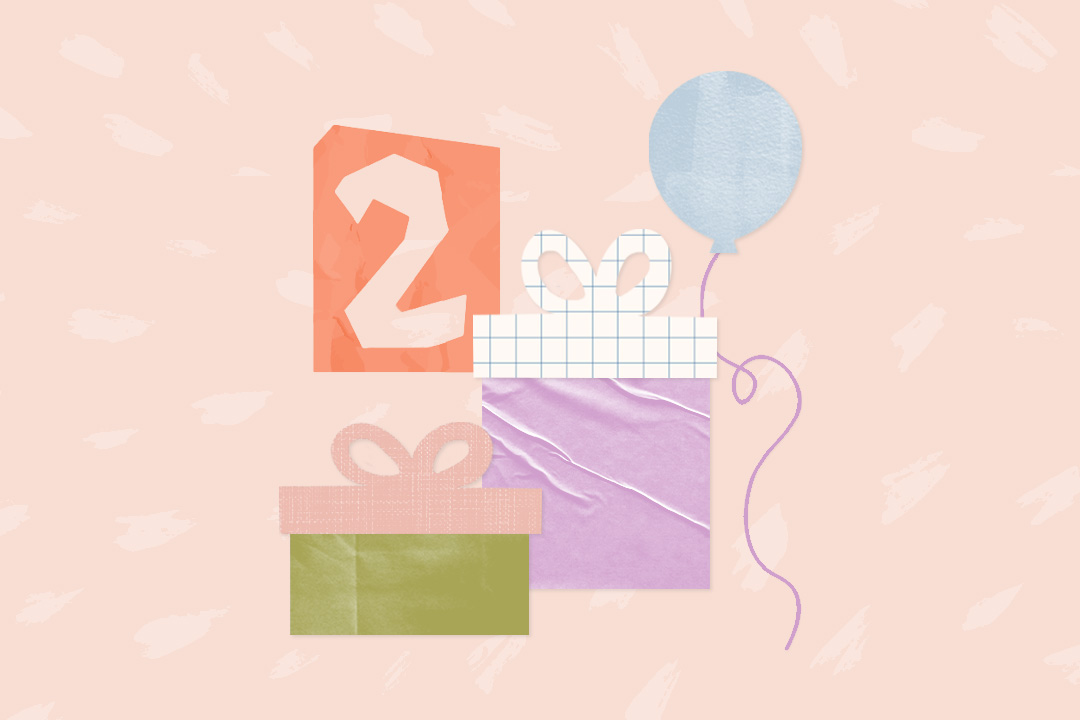 a LO in your life will love these! 🎁
Personally speaking, I've let my beauty routine slide over the last few months, and one of my New Year's resolutions is to get it back on track. I tend to hesitate when spending money on myself, but at the same time, I know that skincare items and products that make me feel good are important. Thankfully, the holiday season is the perfect opportunity to add some special self-care items to my wishlist.
If you need a little guidance for what to add to your own personal wishlist, our editors are sharing the self-care and wellness items that we have our eyes on this holiday season.
---
Equilibria
I love all of Equilibria's CBD products, but to me, the brand's new Daily Treatment Oil is the epitome of self-care luxury. This oil can be applied to the face or anywhere on your body to help nourish and renew your skin—the perfect add to my beauty routine now that we're heading into the cold, winter months.
Use code THEEVERYMOM for 20% off your first order!
Rae Wellness
I'm always looking for easy ways to up my beauty game, and adding a drop of this to a drink each day for nourished skin, hair, and nails literally couldn't be easier. Made with Biotin, these drops support strong hair and nails and can lead to brighter skin.
---
Origins
I always look for an Origins gift set around the holidays to score a discount on one of my favorite products and try something new. Usually, I go for a set with Modern Friction (my favorite exfoliant), but I turn 40 next year so this holiday, the "Youthful Cheer" set is on my list!
Olive & June
I'm still not great at doing my nails at home and have heard amazing things about Olive & June's at-home mani system. With more than 1,000 5-star reviews, this kit is on my holiday wishlist so I can perfect my skills, use the right tools, and get some cute new nail colors.
---
The Candle Lab
This mango and mint scrub smells like a tropical cocktail, which is really the most exciting scent you can wear when an island vacation feels like a faraway dream!
---
Sephora
The Briogeo Don't Despair, Repair! is my favorite deep-conditioner of all time, and I've had my eye on their newest masks too. This set pays for itself with the full-sized honey deep conditioner, so the other two masks are just an added bonus—and because it took me over a year and a half to use up my full-size of their other mask, these samples will probably last a while too.
---
Hatch
During my first pregnancy, I dealt with super itchy and uncomfortable skin in the third trimester, plus some stretch marks that showed up in the final weeks. During this current pregnancy, I'm putting more effort into my skincare and have my eye on this particular oil.
---
Colour Pop
I've been experimenting with different makeup looks (and have had a long obsession with Disney), so I've been eyeing this Mulan collection. The colors are so lovely, would go with my complexion, and I've heard rave reviews about Colourpop.
---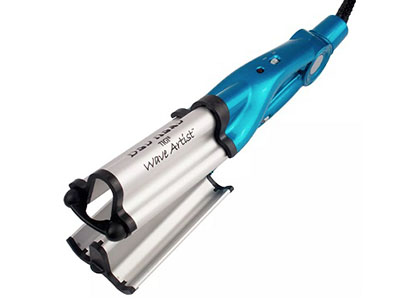 Target
In case you haven't heard yet, hair crimpers of the '90s and early 2000s are back! I've been seeing the trend of crimped hair all over this year, and I seriously love it. I've had my eye on this waver because it seems like it gives the perfect middle ground between full-on Lizzie McGuire mini crimps (I'm not quite there yet) and beachy waves.
---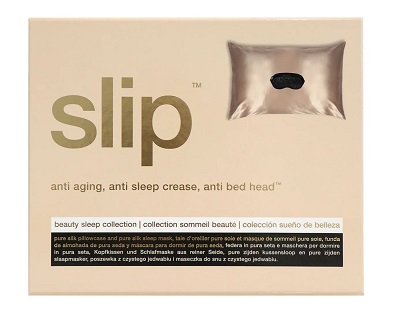 Sephora
After reading about the hair and skin benefits of sleeping on a silk pillowcase (like reducing wrinkles, frizz, and split ends), I've had my eye on this beautiful set for a while. I haven't been able to pull the trigger on spending this much on a pillowcase and mask, but seeing as I use both on a daily basis, it doesn't seem like such a bad investment ... especially as a gift!
---
Target
I'm already a huge fan of the Kristin Ess blow dryer, and as someone who straightens their hair a little too often but also takes a lot of pride in maintaining healthy hair, I think this will be a really great tool to help me do both!
---
Under Armour
With the weather getting colder and more places shut down due to the pandemic, it's important to keep moving my body and get outside as much as possible. I'm not a big runner, but when it comes to wearing masks on my runs, it's been a bit of trial and error figuring out what works for me. This mask looks sleek, simple, and made with exercise in mind.
---

This post was in partnership with Equilibria and Rae Wellness but all of the opinions within are those of The Everymom editorial board.