When my brothers and I were little, we LOVED macaroni and cheese – like the original Kraft in the blue box or the spirals with the light blue label. In those days, Velveeta shells and cheese were a gourmet treat, especially when they included those delicious processed bacon bits. It was our favorite lunchtime meal. But if my mom tried to feed it to us after 5pm, we felt it most distinctly had the "dinner taste" and would not touch it.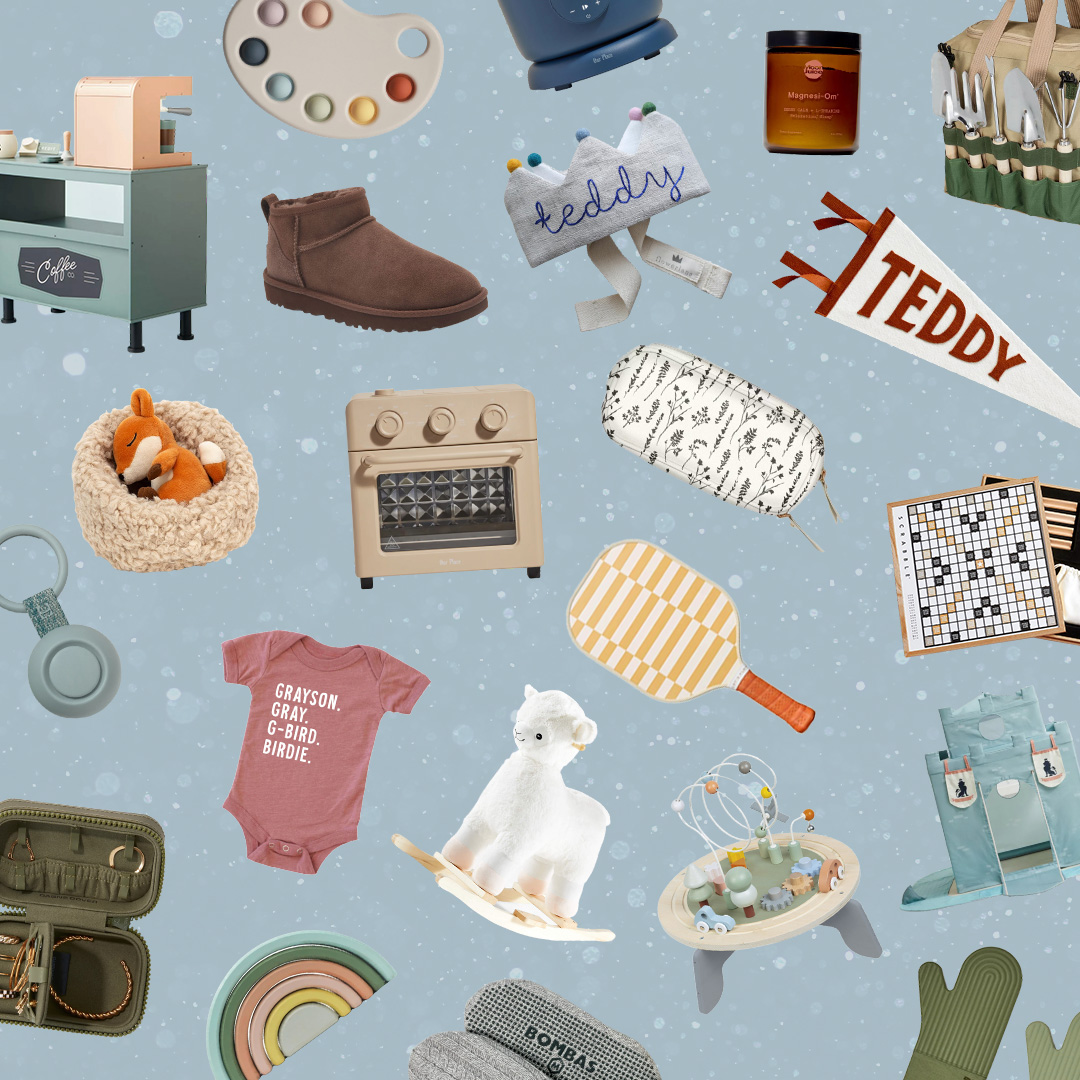 everything you need to ace holiday gifting this year 🎁
Fast forward a few decades and I'm a proud mother to two little girls who also love mac and cheese. They haven't mentioned "the dinner taste" yet, but one of them may have inherited some picky eating tendencies from my side of the family. In fact, for the past two years, my youngest child has probably eaten some form of mac and cheese nearly every day. I know — it's a problem. But as moms of picky eaters know, sometimes you're just happy they're consuming something beyond snacks. The good news is, she's open to all types of mac and cheese, not just Kraft in the blue box, so it's given me (some) creative freedom over her mealtime.
If you're dealing with a picky eater or a child whose favorite food fits within other categories usually on the restaurant kid's menu — pizza, pasta, chicken tenders, or peanut butter and jelly — you're in luck! We've rounded up some fresh takes on these kid favorites for your picky and not-so-picky eaters to enjoy.
Yes, please!
Kid-approved ingredients applesauce and bacon are added to this comfort food favorite.