Finding out you're pregnant for the first, second, or fifth time is a life-changing moment, one that you'll remember forever. Of course, telling everyone else in your life comes next, and figuring out how to break the best news can be a super fun challenge. In the age of Instagram, creating a fun visual announcement is the icing on the pregnancy cake.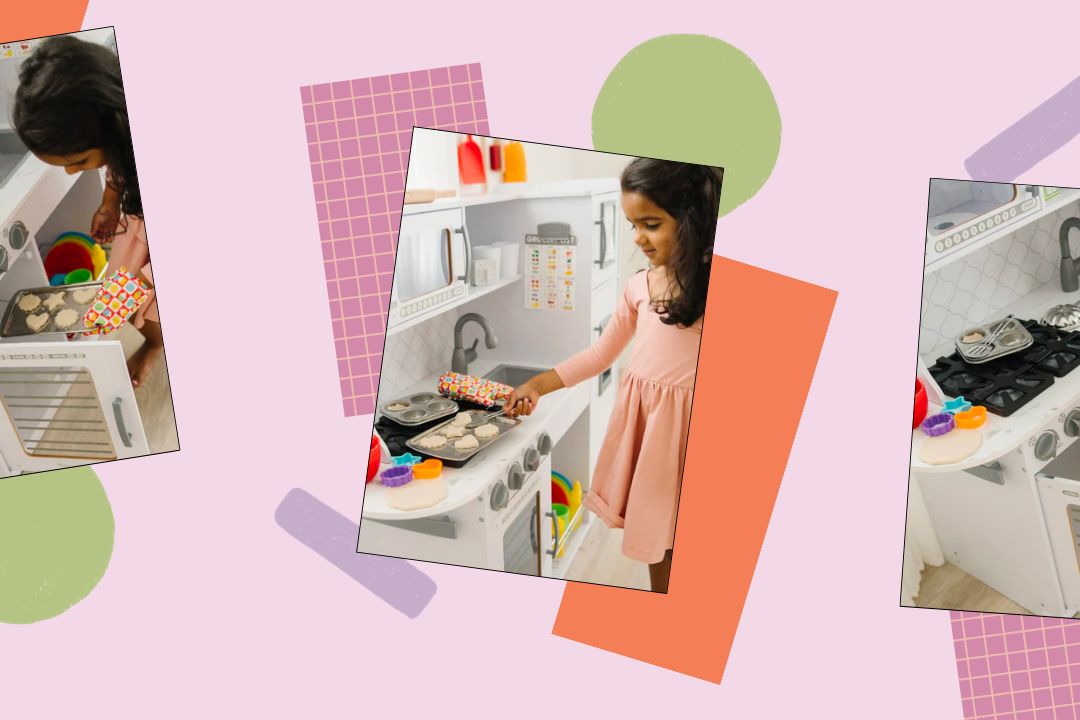 If you want to create a memorable announcement that commemorates your newest little one, check out these creative ideas to create your own perfect announcement photo.
1. If you think baby clothes are the cutest…
2. If your pet is your firstborn…
3. If you already have kiddos…
4. If you love a statement…
5. If you like a darling visual…
6. If you want to include your sonogram…
7. If you love the letterboard trend…
8. If you want to include all the cute baby things…
9. If you went through IVF and found success…
10. If you want to take advantage of a holiday…
11. If you want to surprise your partner…
How did you announce your pregnancy? Share your story in the comments below!