As much as we hate to admit it to ourselves, there will come a time when our precious babies will feel less than the amazing beings that they are. So often, our society pushes messages of conformity on them – don't stand out, do what's "the norm," and try to fit in.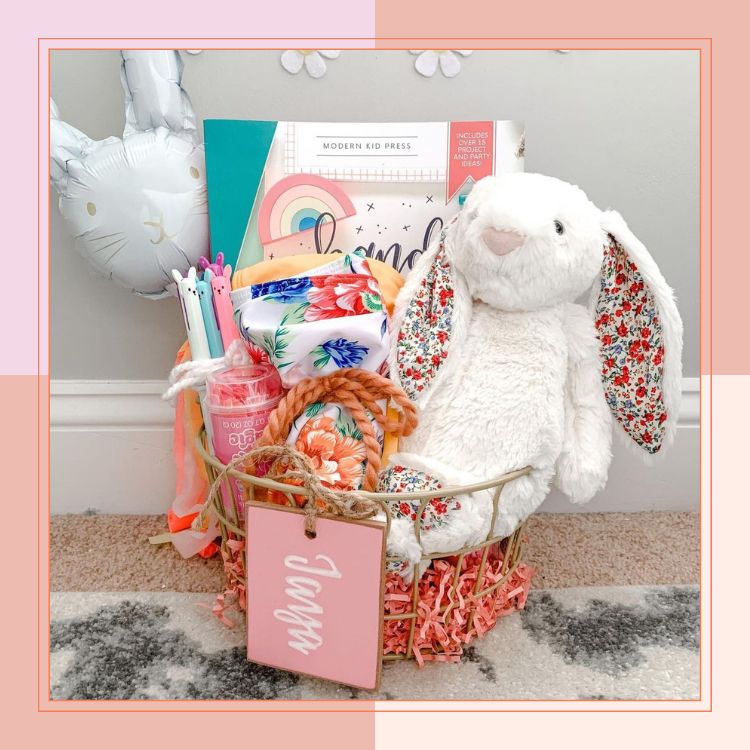 everything you need to get ready for the Easter Bunny's visit on April 9th! 🐰
The reality is we are all very different, each with a unique set of talents, traits, and ways to serve our communities and the world around us. In fact, those who tend to shy away from the crowd are usually the ones who make an incredible impact or create social change. As we're seeing more often now, sometimes this can mean being teased or taunted or purposely left out, both as children and as adults.
What our kids need to know is that they are brimming with strength and resolve and that within them lies greatness. Being confident in one's self is not easy and sometimes can feel lonely, but the task is very important to undertake. Sometimes, the help of a good book can go a long way in helping kids understand things like societal norms, what it might be like to feel different, and how to remain true to yourself.
If you're like me and use children's books to start meaningful conversations with your kids, this list is for you. Read on for our 15 favorite children's books that show kids it's okay to be different below.